A photoshoot consultation is the most essential part when working with a photographer. If you envision excellent results, a little time spent preparing will pay off! This session gives your photographer a chance to get to know you and your vision. For that reason, you shouldn't worry if you think your questions might seem nonsensical.  To determine your success with a photographer, jot those questions down! 
Why is a photoshoot consultation important
In our side of things, a photoshoot consultation is when we get to know each other a little better. As a result, it develops communication and transparency between us. And not to mention, this is the starting point for our next steps. It does make our job easier!
This is the perfect opportunity for both:
To ask before commitment

Discover any potential problems

Meet the team, if possible

Advise on clothing

Know what to bring

Review finished options

Talk about the session itself

Collect the session fee
The key areas of focus
In ALL project sizes, these critical parts are essential to capture in our "sit-down" with you:
Strategy – Remember the next steps we mentioned above? We take the following steps and organize all the steps to create a game plan. Action steps should support your photoshoot goals.

Creative Direction – It pays to be transparent about the things that'll put you at ease. Be it the outfits, your poses, the look and feel, or even how you want the session to go. We then provide our professional input to capture your style and personality.

Logistics – Covers the "nuts and bolts" of the day. It also ensures there won't be any unpleasant surprises.
Our consultation process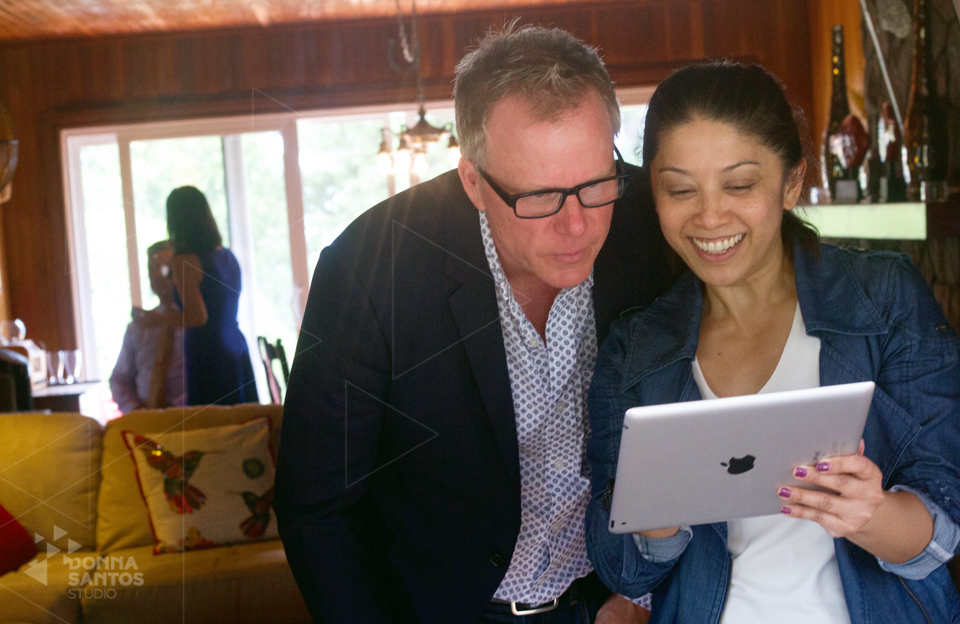 Once you've signed up with us, we then schedule 15 to 30 minutes (or even up to an hour) of consultation time. A more complex photoshoot may need more time to get all the details. Whereas, we can hash out the details for a simple photoshoot in minutes.
Your time is precious for us! To ensure you make the most of your consultation time, we're sharing a few tips:
Know your brand
If you do not have a clear understanding of your brand, it will be hard for your photographer to translate. The brand is crucial as it will set the mood and tone of the creative direction of the shoot.
Know your audience
The photoshoot is for your business. Because in essence, these visuals are for your target market. Having an audience in mind will give your photos clear communication cues. It will guarantee a connection with your target audience. The part where the creative and the strategy meets is my favourite of the photoshoot process.
Keep the focus
Know which part of the business you'd like to focus on the photoshoot. It keeps you and your photographer efficient and purposeful in every single frame. It is more cost-efficient to pull all your shot list into one photo session. Having focus will get your essential photos covered and prioritized.
Have some references ready
It could be a website wireframe or brochure rough layout. Are these marketing collaterals for digital or print?  It helps if the photographer is aware of any parameters. These could be the photo orientation (horizontal or vertical). Or the shot needs to be super wide to for responsive website banners. Any visuals will help.
For using visual to express your thoughts, check out this blog on how to brief your photographer. 
Prepare your questions
Have your questions ready for the photographer. In a two-way conversation, you should ask the photographer some questions. Any that will remove doubts or help clarify processes.
One of our blogposts list some of the questions you may ask a photographer. 
Brand questionnaire
 If you received a questionnaire from the photographer, answer them in advance. This gives us time to research a little bit about your business and your industry. This helps us come to your consultation time prepared.
Set a time to consult with us; it's free. Fill out the form and get started. https://www.donnasantos.com/contact-us-2/