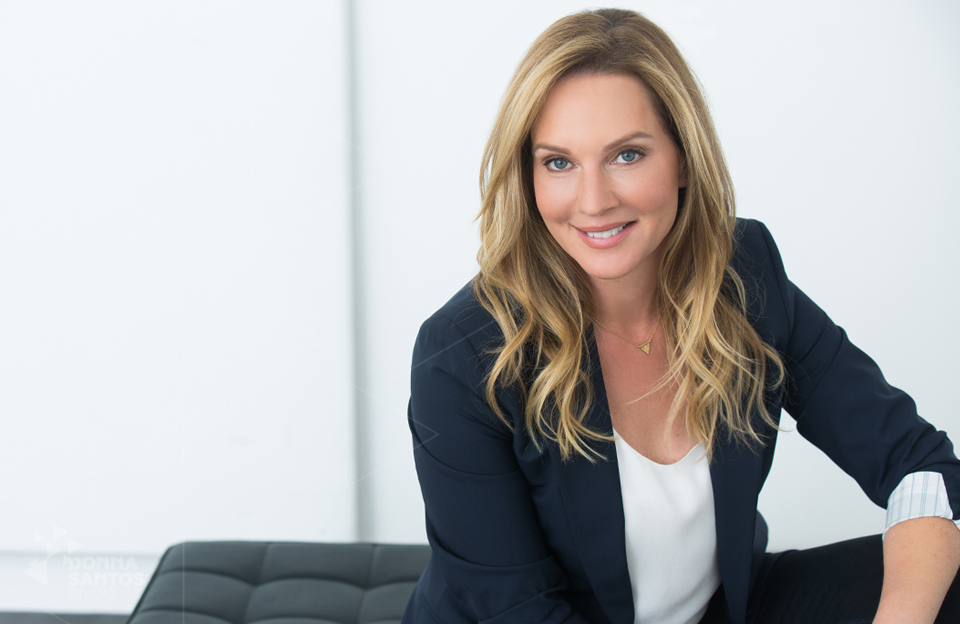 Business headshots are essential in business. But just how valuable are they? These questions are often asked:  Are you trying to establish a credible business presence? But you find that DIY Selfies is not going to cut it in the competitive industry?
It's important to see the right headshot photographer that fits the following ideas:
values

aesthetics

mindset
The right partnership can establish a credible business presence. Moreover, it will change everything!
When you have a business, your face is always associated with the company. The right headshot photo gives you more credibility. Moreover, establishes you as a serious brand in your field.
It's a need for you to invest a little capital in a professional photo shoot. It's a rule to brand yourself well. Give yourself and your business an edge in a very competitive business world!
Here's a checklist you need to cross before you book your photo shoot:
The Photoshoot Prep Checklist
1. Brand – misunderstood:
We all know that brand is not about the logo. However, what almost no one realizes is the concept of personal brand.
It's not about making up a brand that sells. It's about being clear on a personal brand that that will stand the test of time. A personal brand is about how others perceive you. Not how you view yourself.
Before getting a taken headshot, there are things you need to figure out to be clear on this:
• Ask a colleague to tell you about yourself and their impression of you as a person. You are the face of the business, and your services are a reflection of your personality.
Get an honest opinion about yourself and see if it goes in line with what you're trying to portray.
• Go back to the testimonials you've gathered on LinkedIn or Google. See if there is a common thread to what they are saying. And if the comments are in line with what your colleagues say about you, that is your character.
Build your brand around your personality.
• Read something about personal brands. The book I recommend to most of my clients with great success https://amzn.to/2qrZu1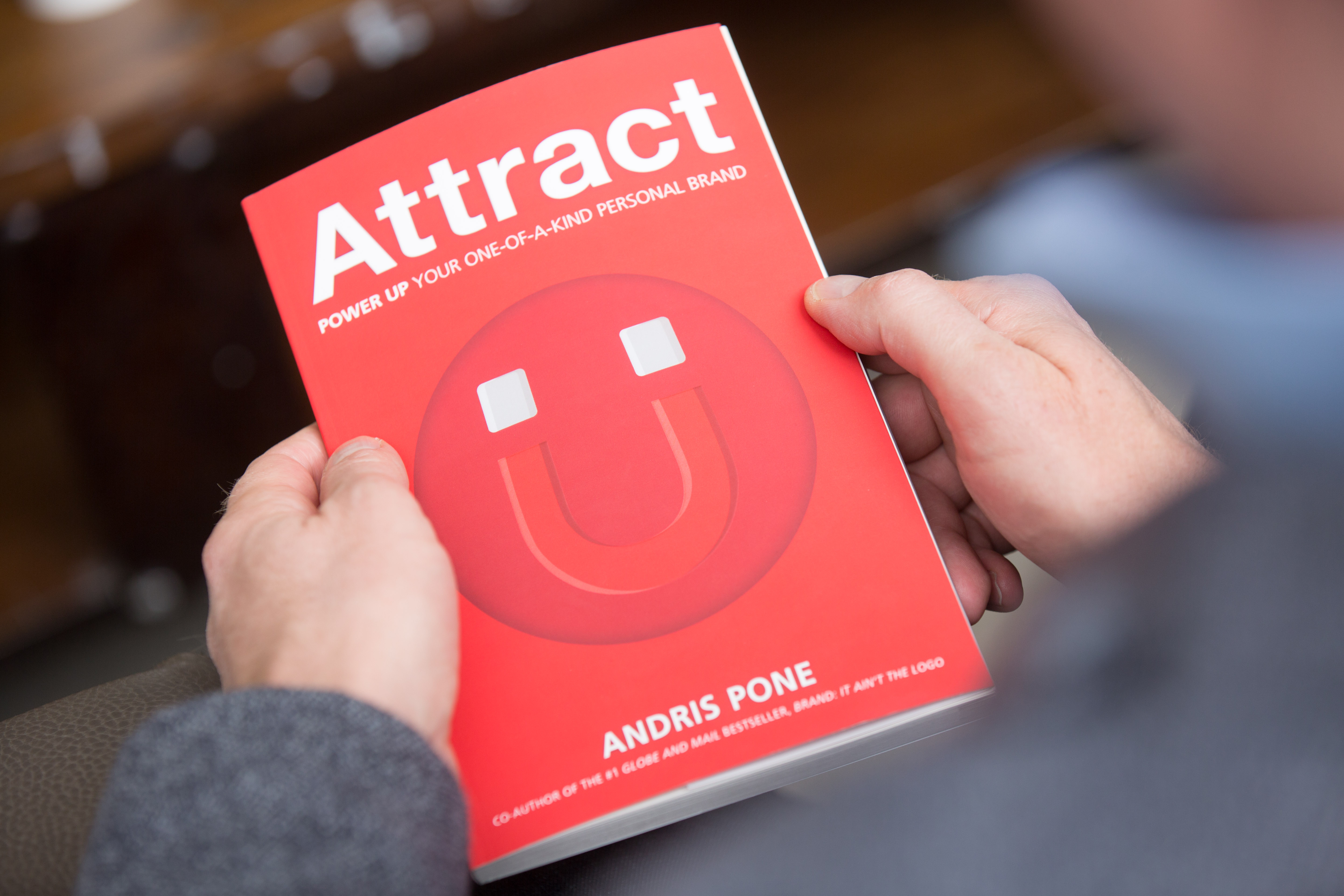 To Do: List 3 words associated with your personal brand and relay these words to your photographer as a starting point:
___________________________
___________________________
___________________________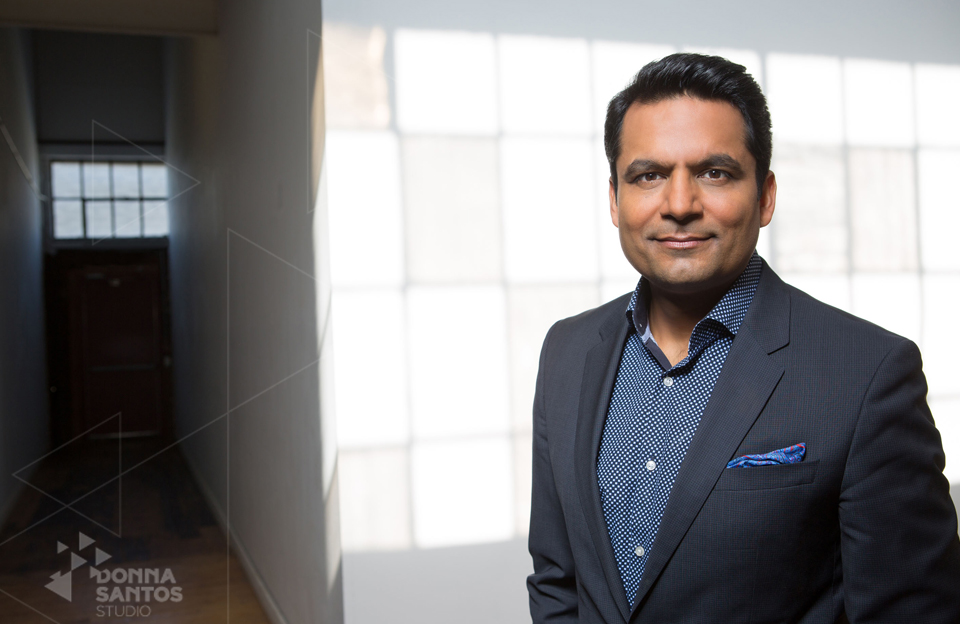 2. The photo shoot's value.
Any investment should present a clear value to the brand. Think of a photo shoot as an investment (and not a pretty picture of yourself). You will soon realize the benefit of having a great photo in many different areas of your business.
Here are some ways to know the value of your investment in this photo shoot. If you answer yes to all, this photoshoot is a big deal to you, and so it should be to your photographer:
• Would this investment advance your business or career in some ways? Will a professional headshot help me have a credible online presence?
Do my competitors have their own branded headshots? Will a better representation of myself help advance my marketing outreach? If yes then you should go ahead with the process.
icon-circle-o Yes
icon-circle-o No
• Do you value positive experience and professionalism? Most people don't like having their photo taken, but they do it anyway because they need to get it done. But wouldn't you instead have an experience that will forever change your idea about a photo shoot?
You won't have to dread it each time. Wouldn't you rather have a very creative process done? Do you value attention to details? Do you uphold being timely, being thoughtful and considerate in any business transaction?
icon-circle-o Yes
icon-circle-o No
• Do you want guidance from someone who has done this many times? An experienced photographer will guide you to make your investment a success.
icon-circle-o Yes
icon-circle-o No
Do you want someone who can deliver with consistency? This point is critical. A photography studio that specializes in producing quality work follows a certain standard. They provide flexibility and quality that's in line with their portfolio. They deliver the end product you expect.
icon-circle-o Yes
icon-circle-o No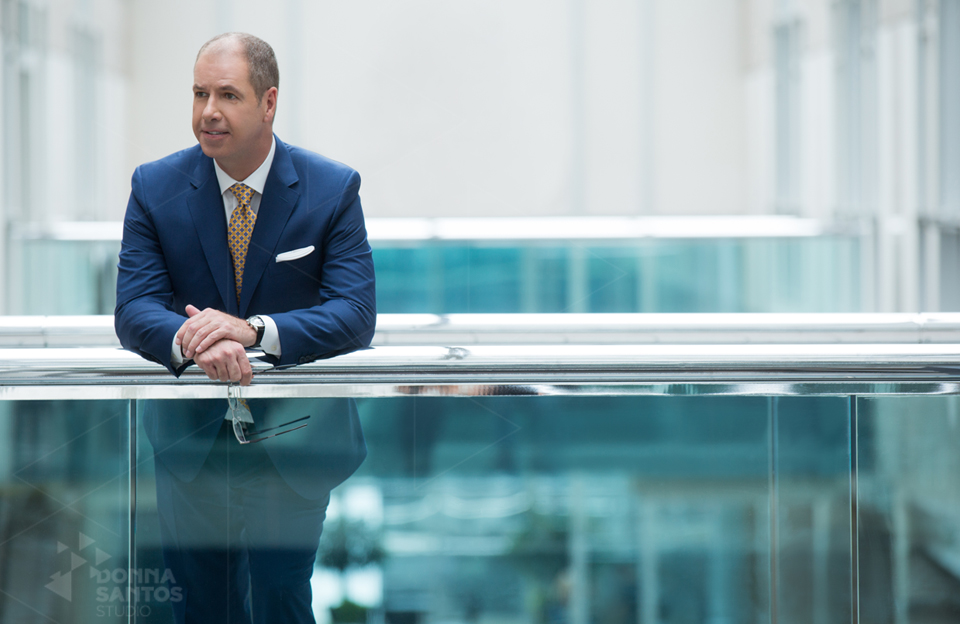 3. Questions you need to ask:
If this is your first time, you may not know what to expect. You may have a general idea of what a photo session looks like, but some details may be new to you.
Here are some questions to ask in understanding the photoshoot process:
Questions for yourself:
What's my goal for having the photo shoot?
Is there a business challenge that I'm trying to overcome with this photo shoot?
What words come to mind that you want people to think when they see the photos?
How do I see myself or the business in 2-3 years time and how will these photos take me there?
What could other marketing materials use the photo(s)?
At the end of the day, how many photos do I want to get?
Does it add value to my audience if they see my work environment in the photo?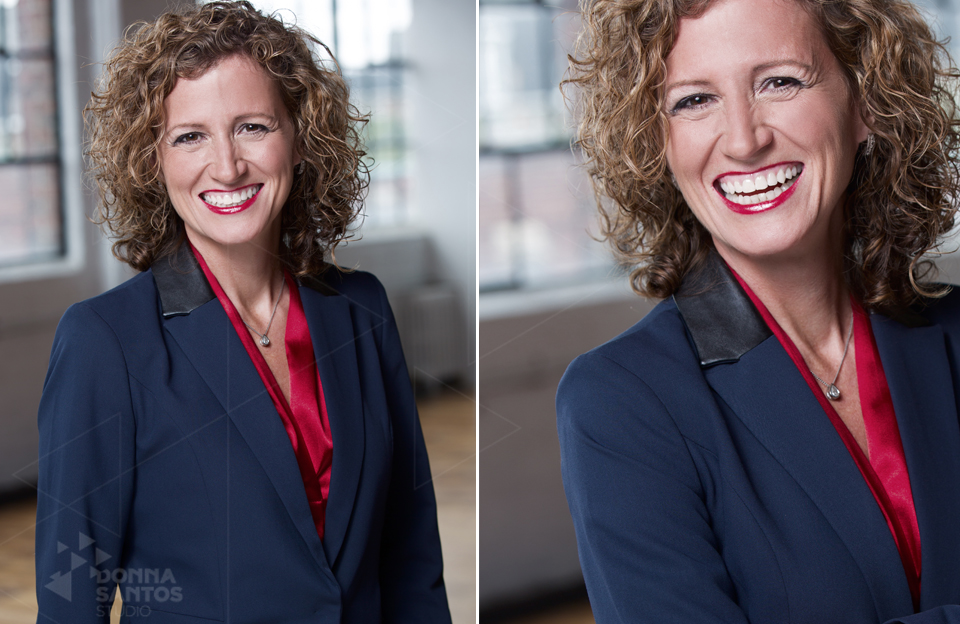 Questions for the photographer:
What is your creative process? (Yes! You can ask that question)
What do I get out of your package?
Your photo session workflow
Expectations after the photo session
I'm not comfortable in front of the camera, how do you deal with that?
Do I need a professional do my makeup?
How long will it take for me to get my photos after the photo session?
BOOK YOURSELF FOR A HEADSHOT SESSION
Once you've gone over the details with the photographer, you may have gotten a few ideas on how the shoot will go. The list below is some of the preparation items you would need to figure out.
They will help make your photo shoot stress-free and hassle-free.
Wardrobe: Wardrobe is an extension of your brand so don't wing it. Consider ample time for wardrobe prep. One to two weeks is a great timeline. Go through your closet first and see what you have.
Shop to either buy a new wardrobe or augment what you already have. Never go through your wardrobe the night before of your photo shoot.
For a general guideline on what to wear, check out our blog here. Photo Shoot Guidelines
Hair: Hair in your headshot should be like how you would wear it for the most part. Have your hair done, color done, or get a trim before booking your photo shoot.
If you're planning to have, your hair done the day prior, go to your regular hairdresser. They would know your style. Avoid any surprises that will be too late to change.
Make-Up: Make up for the photo shoot is not about putting color on your face or coverage. It should enhance your bone structure or soften the appearance of your skin. A good makeup artist will give you that glow that you need so you're camera ready.
While some people want to rely on Photoshop, nothing beats natural confidence. You get that once you know you look good and ready – that's what the camera will capture.
See our in-depth case study here: Make Up For Corporate Photography
Answer the questions below to prep your make up artist on your preferences:
What is your everyday business makeup look? (natural, heavy)
__________________________________________________
If you were a celebrity, who would you look like when it comes to face shape?
_________________________________________________
What are your color of preference for eye shadow or lipstick
_________________________________________________
Do you have any allergies or sensitivities that we should be aware of
___________________________________________________
If you have a makeup look that you've seen and want to recreate, write the link below:
______________________________________________________
Your Photo Shoot Day: Stress is the number one thing that makes a photo shoot counterproductive so try to avoid it. Map out your day, so you have enough time to travel to the location of your photo shoot.
Allow enough time to accommodate traffic and finding parking. Include time for some breathing room to decompress before stepping into the studio. Don't add another stress to your day – make sure you have something to eat.
Do not overbook your day with a back to back schedule. If there's any delay, you don't have to rush to get out of your session.
Your Mindset: Most people think that they have to know how to be comfortable in front of the camera. Alternatively, they should know how to pose.
Putting you at ease is the job of the photographer. They would know how to get you into the state where you shine all the way. An experienced photographer possesses these skillsets.
Before you know it, you will ease your way in front of the camera and will find yourself having fun. Preparing yourself for a great experience is a great place to start.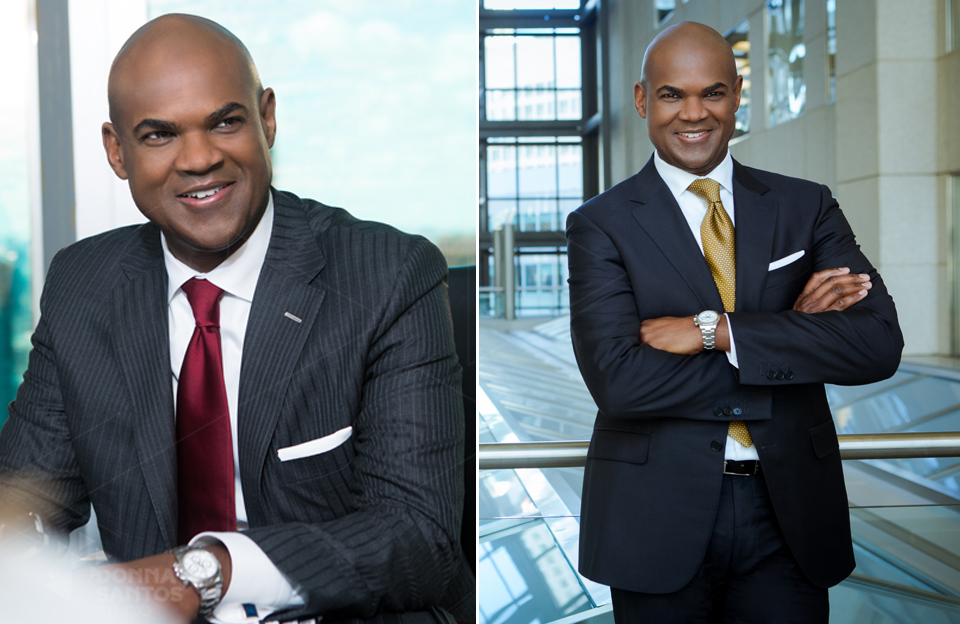 4. Plan your headshot launch
Anything you do in business is 'content' a photo shoot for your headshot is a story from many different angles. Leveraging this event is one of the ways you can add a visual content online.
Accordingly, here are the following story ideas:
icon-circle-o PRE-SHOOT: Build anticipation of your photo shoot. Document each part of the process. Do it in either a text or video that you can piece together later.
icon-circle-o SHOOT: Behind the scenes is one of the most potent content you can do for your business. It gives your audience a sneak peek at what goes on in your business.
People are curious, and this is something that will provide them with VIP access to your world. What a treat!
icon-circle-o POST SHOOT: Now it is time to launch your new headshot. If you are one of the braver ones, you can do your own before and after photos. This is to create engagement with your audience. Use it as an opportunity to get your network's attention.
Show what you're doing to reinvigorate your brand, and you're up for something exciting. Use the photos as an excuse to reach out and engage back with your audience. And don't forget to post them on ALL your online profiles.
We wrote a blog about content creation with a business event like this. It includes visual reference and suggestion. Check it out here. 7 Ways to Turn Your Photo Shoot into Digital Content Gold
Where to put your new headshots
You've got your new headshots now what? Here's a quick checklist of where you can showcase your new headshots.
Your website
All your social media profiles
Online Directories like Yelp, Google Business, Yellow Pages
Business Directories like associations or network groups
Business Email Signature
Your guest blog profile
Powerpoint presentation if you do have a place for it
Anywhere where Google associates your name with your image
Take the opportunity to engage when someone says "great photo!" – that is an excellent opportunity to extend the conversation.
We can't overemphasize enough on how essential headshots are. It encompasses across industries! These tips mentioned above will help you get better headshots. Aim to capture as well as convey a message to anyone who sees it.
BOOK YOUR APPOINTMENT FOR A BUSINESS HEADSHOT PHOTO SESSION.