In all my years of specializing in corporate photography, there is one thing that consistently happens and drives marketing directors crazy. It is the disconnect between the marketer and their creative team.
Despite best efforts, it is like these two groups of professionals speak a different language. They do. The key to overcoming this disconnect is to find ways to help you communicate your ideas and thoughts in a manner that your creative team will understand.
If you want to ensure you get the look, feel and professional results from your next corporate photo shoot, I have found that any of the five following tools will help even the most analytic marketing professional bridge the communication divide during a creative team briefing.
#1 Mood Board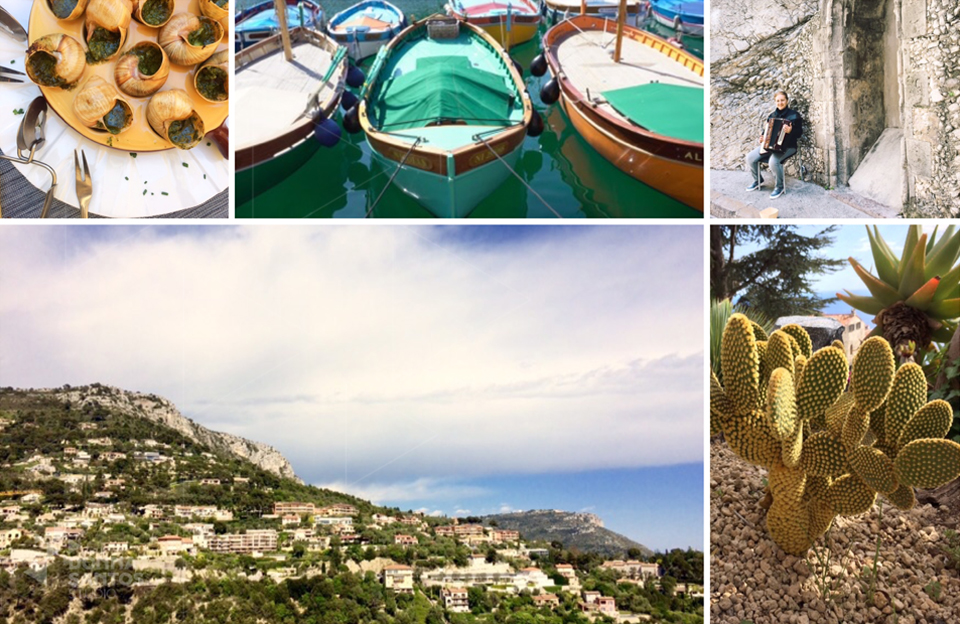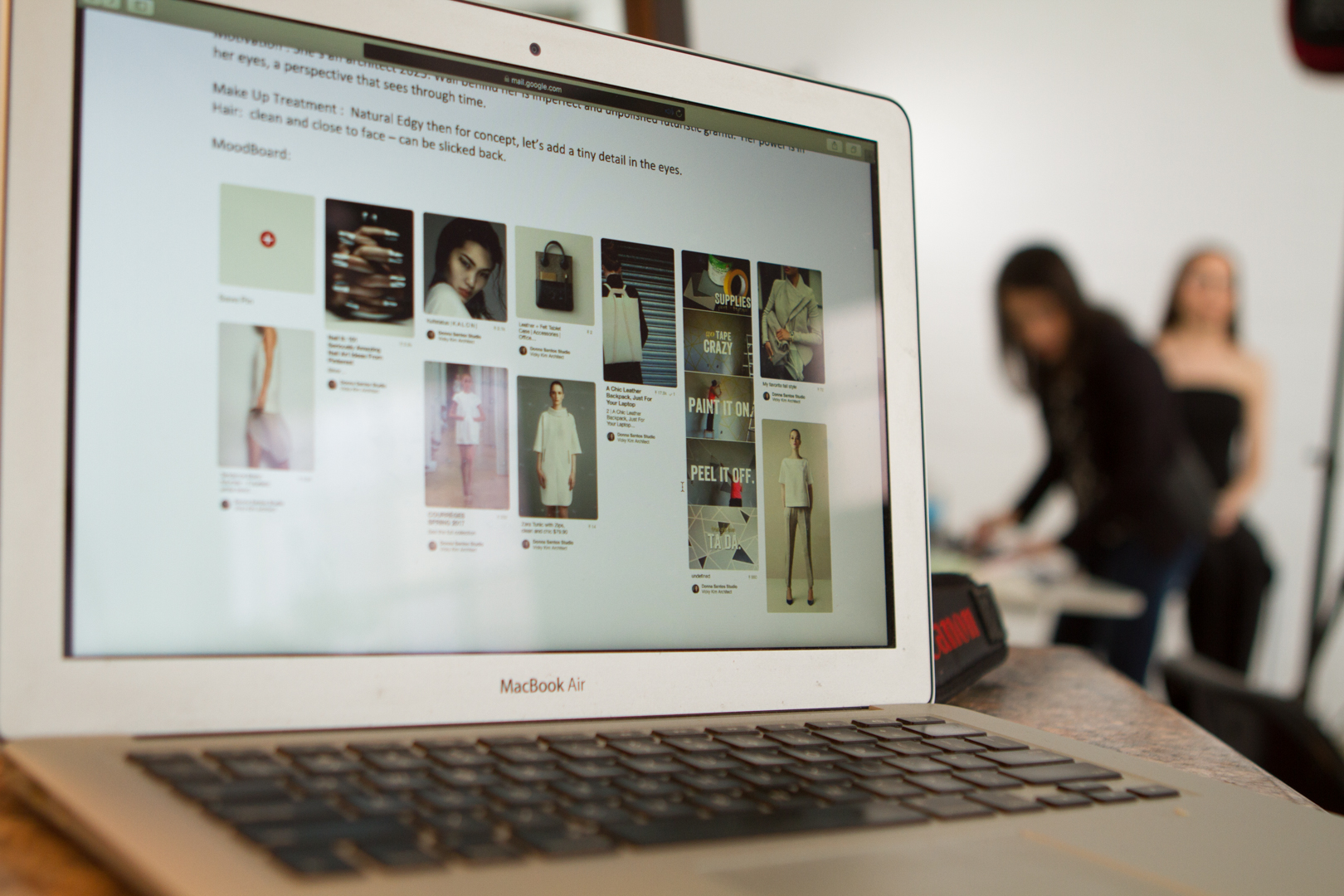 The mood board is a collection of images, phrases and pictures that represent the look you're trying to create. By putting together a group of sample pictures, you can communicate the vision of your marketing campaign. This could be as simple as tearing out some photos from a magazine.
Pinterest is an excellent resource for building a mood board. If you will use a mood board as a tool, your Pinterest board should be filled with images that convey the look and feel you want your corporate photographer to capture.
You could use iStock (or any other stock photography sites) as a starting point. Put together a Lightbox of watermarked images to show your preferred style. Show your corporate photographer your digital mood board to give them a cohesive visual of how you want your images to look.
When you meet with your photographer, talk through each photo – why you like it, what drew you to the photo. Even if you find it a bit difficult to talk about colour or lighting techniques – do not worry. Your corporate photographer is understanding a lot by literally "seeing what you mean."
#2 Photo Brand Guideline Document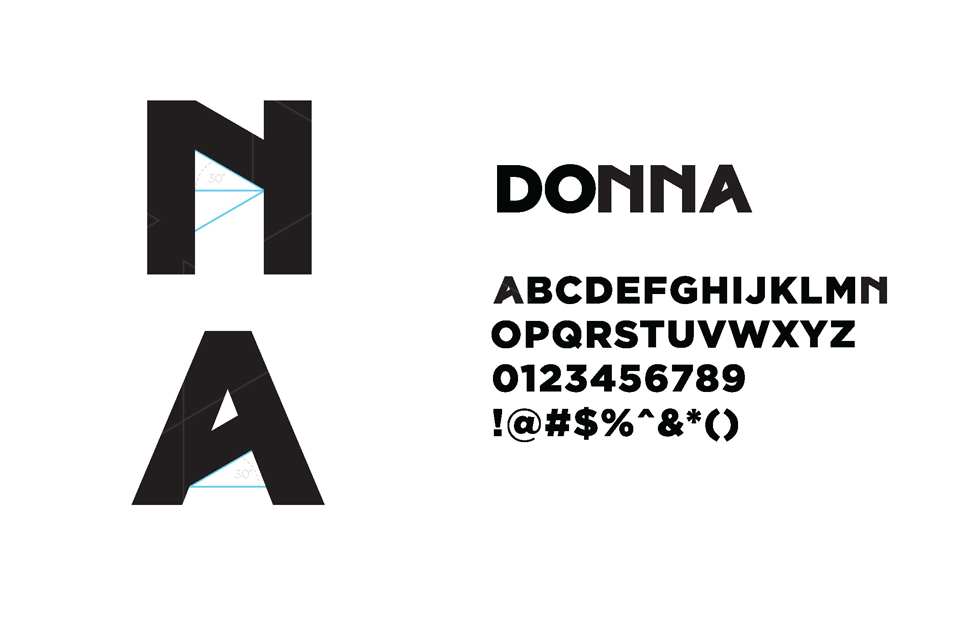 Global brands with multiple locations worldwide, often hire local photographers to serve their business needs. Since all these photographers will have different styles, a Photo Brand Guideline Document, along with other elements of branding, is a great tool to unify the look and feel for consistency to keep brand integrity intact. Some brand guidelines are simple and some are very specific including technical specs for photographers to follow when on shoot.
This document is best for companies who have more than one company office responsible for corporate photography.
#3 Creative Brief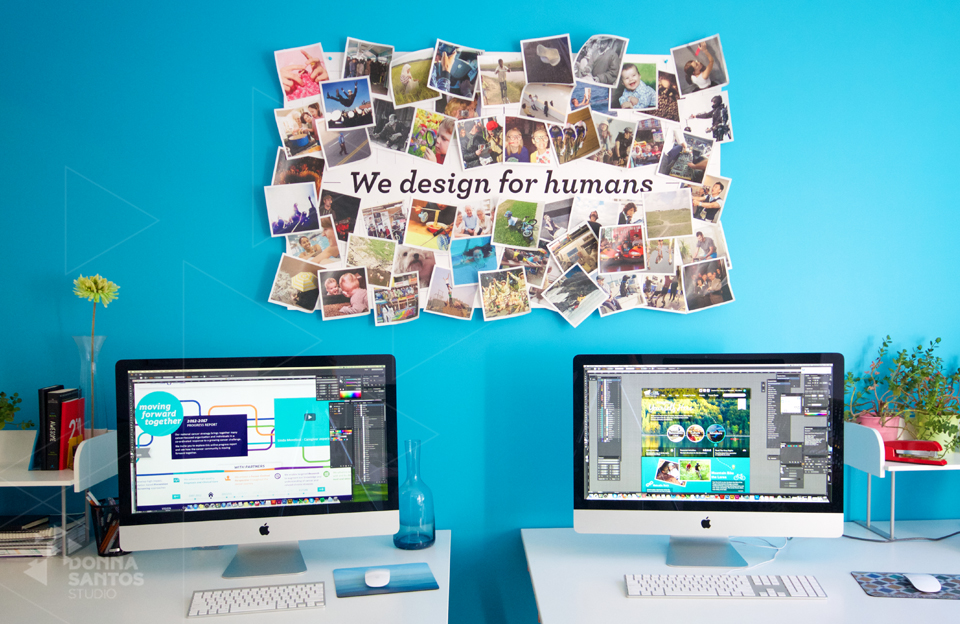 My favourite tool to use, the Creative Brief, gives specific background about the project. It includes the goals and objectives for the campaign, as well as detailed information about what the company is trying to communicate.
By eliminating the guesswork, each of the creative team members are on the same page, and are able to communicate effectively about how their specialty will represent the marketing message. For any projects that involve writers, designers, illustrators, as well as photographers, this is the ideal tool.
#4 Usage Description

Many times, clients simply hand their corporate photographer a list of photos they want without any explanation of what they'll be used for. By taking a little time to create a Usage Description document, this will provide your photographer with specific information about how the images will be used.
During your consultation with your photographer, let them know about the possible uses for the images – even if you're not certain. A good corporate photographer can accommodate some of the uncertainty. Let them know if you may use the photo for a printed brochure, a trade show booth or a display in the corporate office.
The cameras used to capture photos used for digital are different than those used for print. By knowing in advance your desired uses of the photos, the corporate photographer can bring the correct cameras, lighting and team to the shoot and ensure your images are exactly what you need.
#5 Layout Reference Document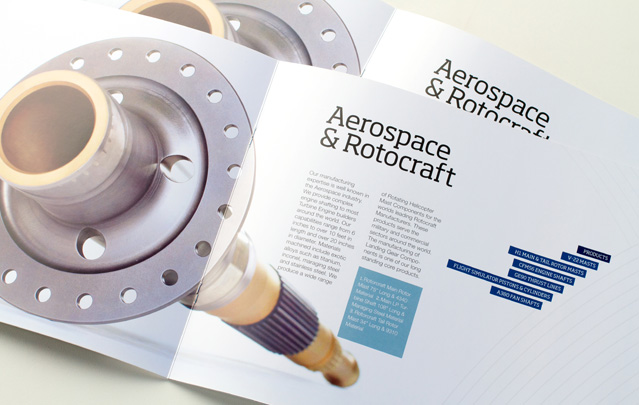 This is usually created by a graphic designer or creative director, the Layout Reference Document works to show the photographer how their images will be used. It is important when using this document to brief the photographer on the whole project to ensure that the photos will fit the design perfectly.
For example, if the photo placement calls for horizontal photo orientation for full bleed, this is important to know prior to shooting. This way, when on shoot the photographer can ensure the composition is built around that layout and not the other way around.
Or, if the layout calls for a large amount of negative space for text within a photo, the photographer can then choose a background that will work well for that shot or compose the shot to make design look effortless.
Corporate (Photographer) Speak
Choosing any one of these five tools will help you and your corporate photographer start and end the project on the same wave length. The time and effort invested to get clear on your vision will be repaid to you over again with an on-brand set of photos ideally suited for your project.
The Donna Santos Studio has been working with corporate marketers to showcase their products and services for nearly a decade. Contact us today for your next project.
I'm putting together a "how to hire a corporate photographer" handbook for professional marketers. It sums up my decade of experience running Donna Santos Studio. The handbook will help you choose, work and communicate with corporate photographers to get the best photos for your marketing campaigns. Stay tuned!