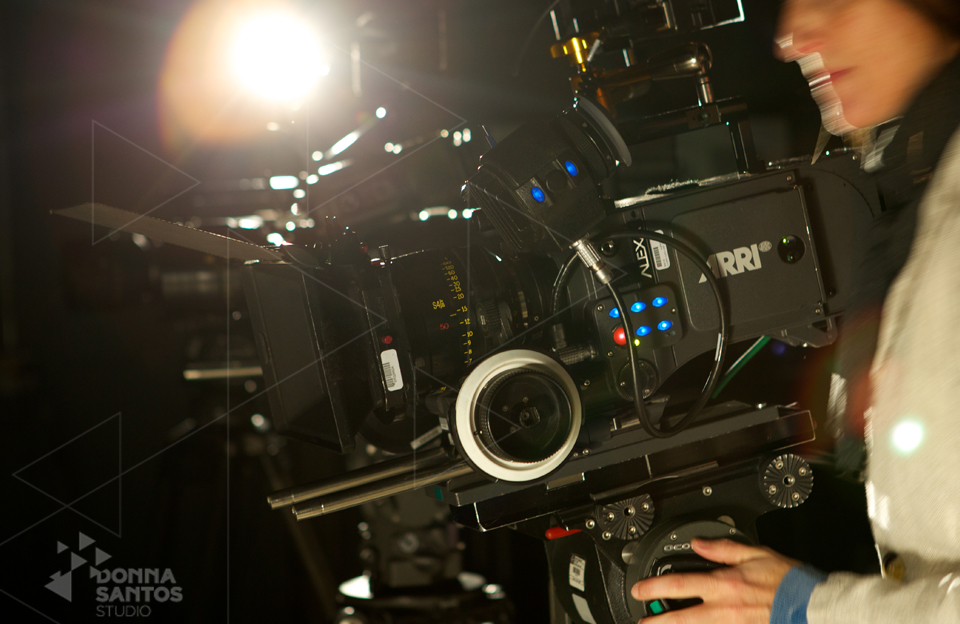 I will get scientific with you today!
Develop a Basic Idea
How will your video be used? Do you need a commercial? A how-to video for your social media channels? Do you want to introduce a new product line?
When will you need the video? Are you planning for the next holiday season? To coincide with the launch of a new product?
Who will be in the video? Will you use current employees or corporate leadership? Would you prefer to hire talent?
Where will you shoot the video? Does your video lend itself to an on-location shoot, or will you need the use of a studio? Is there a location that would add interest and detail to your video
What is the purpose of the video? Who is the intended audience? What is the message from your company about this topic? Summarize your goal in 2 or 3 sentences.
At this stage, you don't need to have all the details worked out, but you should have put together a short brief about the scope of your video project. In video, details matter, and pre-planning is key. Start assembling important information about your video early in the process to help the entire project go smoothly.
Knowing what you don't want is valuable too. If that is easier, start there. For example, we don't want our corporate video to look like a Hollywood blockbuster. We don't want our corporate video to look boring. We don't want our corporate video to involve anything silly. It is a starting point. And knowing what you don't want is just as helpful to the corporate video production team as knowing what you do want.
Write the Script
Using your video outlines that you've developed, begin writing a script. This process is different than writing for a blog or other marketing material. It should include key points, in short, clear sentences. The script should be easy to follow and should emphasize any important information that needs to be highlighted during the video.
Practice reading the script out loud to hear the flow. Is it long enough? Do the lines flow together? When you have finished the script, share it with your videographer to give them an idea of the style and length.
Keep in mind that your videographer is focused on one thing: producing an effective, engaging video. Their job is to handle lighting, staging, equipment, editing, and all the other technical details related to the creation of your video.
While they may have suggestions regarding your script, you will need to be clear on your marketing messaging and the actual content. Your corporate video production team are not your script writers nor are they your marketing messaging developers – that needs to be your marketing team's job.
Not confident in your writing ability? Consider outsourcing your script to a professional script writer to ensure it conveys the message you desire.

Contact a Professional Videographer
Once you have an organized, comprehensive brief about your video (or series of videos) written, contact a videographer with experience in corporate videography. Why use a professional? The reasons are many, but in short, it will save you both time and money in the long-run.
Setting up a consultation with a videographer allows you to work with the professional team and develop a realistic timeframe, budget, and shoot schedule.
What may seem to be a quick, easy shoot may require an entire day of shooting and multiple hours of editing and post production work.
Working with a professional will ensure that your vision for the video becomes reality, and they can offer suggestions on how to effectively tell your story.
Discuss both the budget and the timeframe for your video; your consultation should give you an accurate idea of both and allow you to plan accordingly. Early preparation for a video shoot can make all the difference. Another important factor in success? Working with a team of experienced videographers who can bring your corporate story to life.
The Donna Santos Studio video professionals work on 4+ corporate videos per month and would love to help you share your story. Contact us today to set up your consultation!