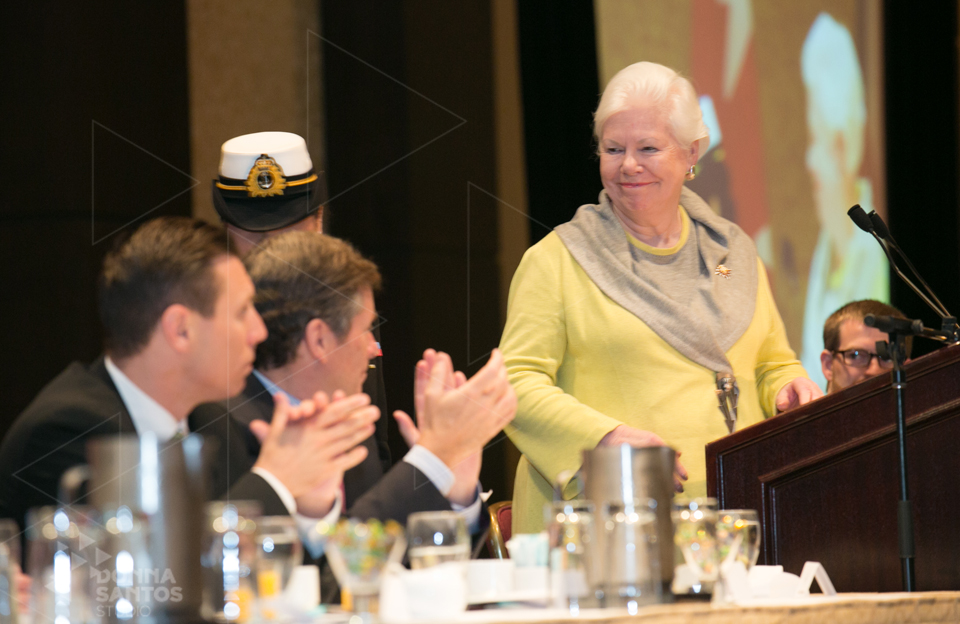 I get asked about this a lot by event planners so I wrote this article to answer two main questions:
What is a corporate event highlight video?
Why are corporate event highlight videos important?
A highlight video is 2-3 minute video that encapsulates the essence of your corporate event. It could be a town hall meeting, a trade show, conference or any event that matters to your company.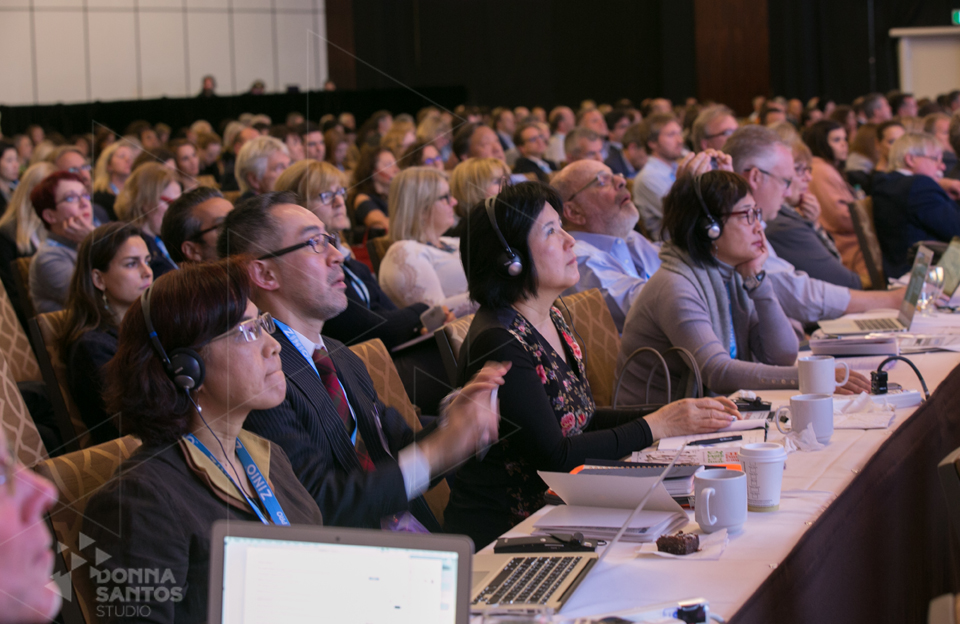 Lifecycle of a corporate event highlight video
The good thing about a highlight video is that you can use it as soon as the event wraps. A great strategy to maximize your investment for a highlight video is that you can use it 365 days of the year until the next event comes up.
END OF EVENT – you can use it as a feature presentation at your closing party or dinner.
NEXT DAY – use it in conjunction with your press releases, to thank sponsors and attendees, exhibitors, volunteers and vendors. Put the video up on your website and create social media content around it. If you are to send thank you cards for your sponsors, why not send it with this video on a usb stick.
WEEK 1 -2 – use it as an internal video to thank your staff for putting a rockstar of an event.
MONTH 1 – as the head event planner, use it to (or the raw footage) see what you missed at the event itself. We all know you were so busy running around that you missed the entire event. Use it to assess the success and weaknesses of your event from a planners point of view.
MONTH 3 – Sometimes, at this stage – researching and inviting new sponsors is already in the works. Why not leverage this video to help you sell the event for next year by pointing highlights of this year's event (via the video) that may benefit them.
MONTH 4 – Email invite to prospect attendees. By this time the attendees have had time to digest what they learned from your event, why not give them a little nudge to save the date for next year with this video as a great reminder for the fantastic time they had at the event.
MONTH 5 – As a head event planner, it's time to share the raw footage of this video with your team to assess what needs to be maintained or changed for the next event. It is a great visual tool to remind your staff or people involved of what has transpired. With the looming event coming up, the chances that they will be addressed during this planning stage is the best way to produce a very polished event.
MONTH 6 – Half way through the year. It's time to review who has come on board as your sponsor or vendor for the upcoming event. Need a little push to find fresh prospects? You guessed it, this video will be able to help you get the conversation started.
MONTH 7 – Is it time to publish your newsletter to your existing attendees? Why not put this video on that newsletter again with a call to action to the EARLY BIRDS.
MONTH 8 – Time to launch the event website once again. Consider re-editing the video which will give people something new to look at. Show them something else they haven't seen before, make it shareable on social media – make this easy.
MONTH 9, 10, 11 – Splice up the video into small soundbites that will help you created engaging content for the next 3 months. Repurposing the video and repurposing the raw footage will give you longevity. Remember to always lead the call to action into the sales page. Why not inject new information about the event as well with graphic slates.
MONTH 12 – One last hoorah to get people more excited about your event, "last minute deals" "don't miss out"
Now that's ROI!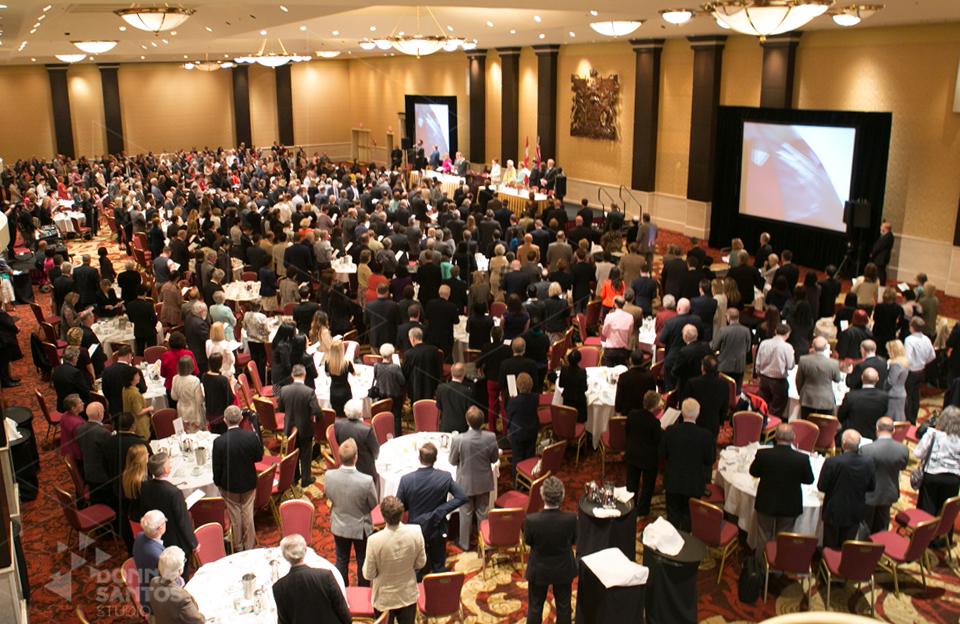 Whether you are an event planner or a corporate team, learn more about corporate event highlight videos and see if it is the right option for your next event. Contact Donna Santos Studio Photo + Video for a no-obligation conversation.