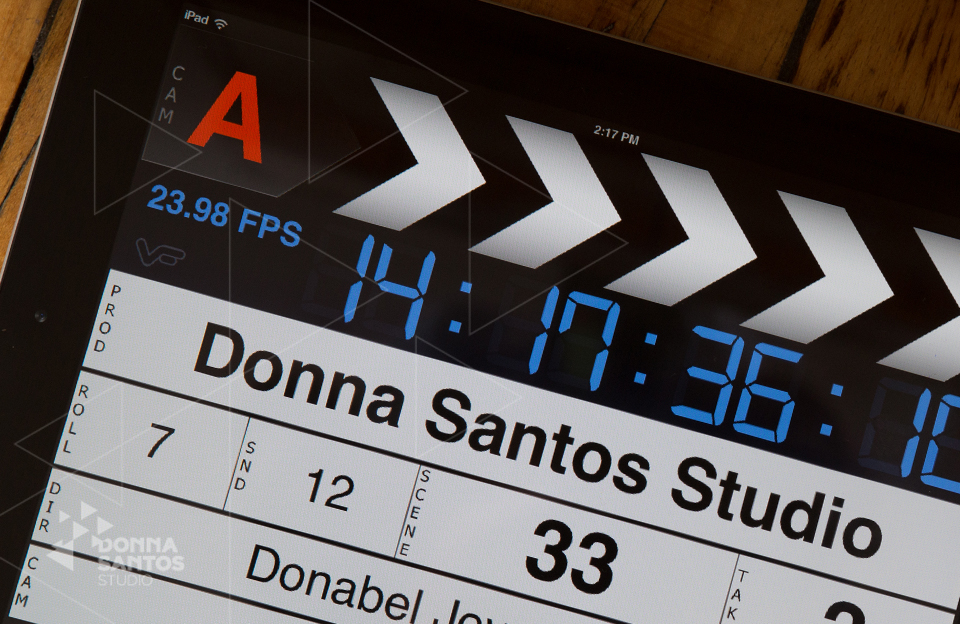 There's no denying the reality: corporate photography and videography has changed the face of content creation. Add a relevant photo to the content your company produces and 65% more of the information is retained by the reader.
As companies continue to look for the most effective means of producing content, many industries are setting up their own production studio on-site, complete with cameras, lighting and backdrops.
Having instant access to a studio means a continuous stream of content can be produced on demand, increasing customer retention and viewership. While on its surface this may seem like a good idea, there are some considerations that must be taken into account before turning the extra office into a green room.
What equipment will you need?
To the unprofessional, the camera and other equipment with the most bells and whistles may seem like the perfect choice. However, technology is constantly evolving, making even the most advanced equipment obsolete in just a matter of years. While there are dozens of companies that make photography equipment, it is important to consider the long term profile of the company. To maximize your investment, look for a company that has a solid track record of delivering reliable technology, and has strong customer support for both software and hardware.
When selecting equipment, it is imperative to consider the type of content that you will be producing over the next 1-3 years. By accurately forecasting your content calendar, you can select the equipment that will best meet your needs and give your investment longevity.
What talent is available?
Without skilled operators and producers, even the most expensive equipment becomes useless. Many companies opt to leave their corporate photography in the hands of an employee with an affinity for cameras, or a marketing director who has creative ideas but lacks the necessary skills to effectively use the equipment. In both situations, it can be invaluable to bring in professional trainers to provide guidance and training for everything from pre-production to editing.
Who will be the director?
An effective director creates the mood for the shoot. While the most efficient directors may make it seem easy, it is a skill that is both learned and innate –only 20% of the job is actually directing, the other 80% is psychological prelude. Turning the role of directing over to an untrained employee can lead to frustration, wasting time and money on content that is unusable or ineffective. By establishing workflows, processes and parameters, this situation can be avoided and the 'on the spot' director can be assured of success.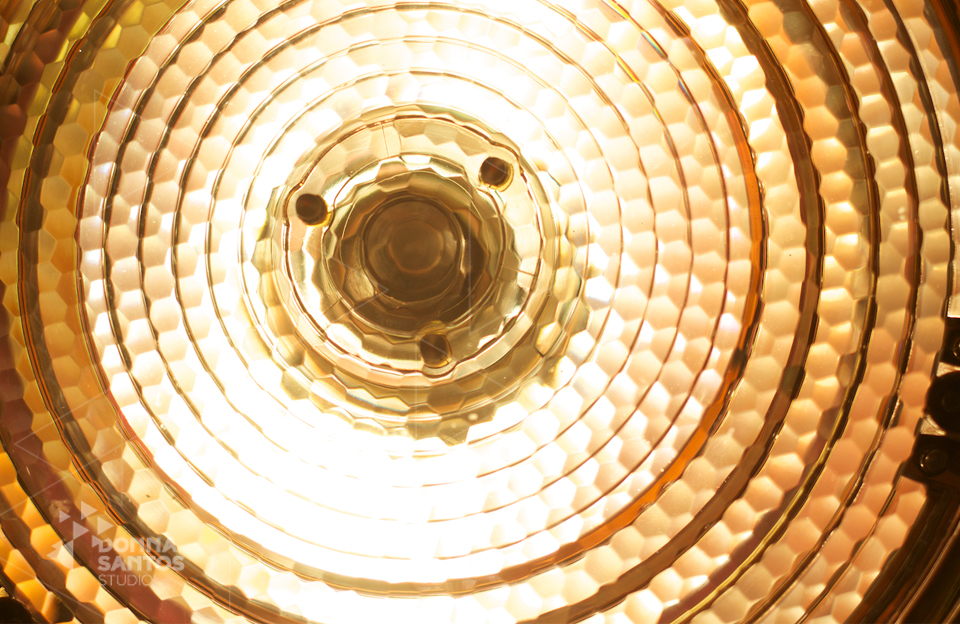 A testimonial from a satisfied training/consulting client:
Donna led a project to improve the quality of winners' photos, a long standing issue for the Ontario Lottery Corporation. She set up an effective portrait studio, re-engineered the process flow and trained our Customer Service Reps to be 'professional photographers' as effective as herself. Most importantly she discovered and captured the "winning moment" and our portraits now reflect the unique emotions of each of our winners. Our subjects' approvals to publish have increased three fold. I witnessed in Donna, a unique combination of professional skill, human insight and a warm heart creating magical results on a very challenging assignment. She understands the role of commercial art – photography designed to deliver a branded story. She is a delight to work with and I recommend her highly.
GEOFF HADRILL, former INTERACTIVE AND NEW MEDIA MANAGER,
Ontario Lottery and Gaming Corporation (he was on contract when he wrote this testimonial and he is no longer with OLG)
How to start
Wondering how our team can help you establish and realize the vision you have for your digital marketing campaigns?
If any of these three scenarios sounds like you, we can help:
You are the head of a marketing team with great vision and strategies around photography and video production but seem to always fall short on execution and production value.
Your company is willing to invest on production gear like cameras and lights, yet your projects keep stalling because you're not sure where to start.
Your company has a full studio set up, but content seems to be off point or not going in the right direction and is costing you money,
Our Training and Consulting services may be just the tool you need to make your corporate photography efforts a success. From setting up your production studio to establishing a director's manual, Donna Santos' Training and Consulting services will walk your team through every step of your photography content development. (Check out how our expertise was used to solve one client's lackluster photography production, leading to a three-fold increase in customer acceptance.) Contact us here at Donna Santos Studio Photo + Video today to see how we can help bring your story to life.