A professional corporate photographer can capture images that enhance a company's brand, connect with clients and communicate the company's vision. But when planning a company website, when should you hire the photographer? Is it at the beginning of your website planning? When the site is complete and needs images to fill in the empty space?
Bringing in a photographer at the very beginning of your website's development can be premature. Waiting until your website is complete to bring in a photographer takes away the opportunity for the images to enhance the overall theme of the website.
Your photographer can still capture images that meet your needs, but their use may not be as cohesive as when the photographer is brought in earlier.
Website Stages: When to bring in the corporate photographer?
You're building a new site and are ready to plan the theme
Your existing website is due for an image upgrade
Both of these scenarios are at an ideal stage of web development to consult with a photographer. By bringing in a photographer during the theme development stage, you can capitalize on the photographer's expertise and brainstorm how images can enhance or compliment the site design.
Engaging a photographer to upgrade your images can give your tired website fresh appeal. Transitioning from stock images to custom photography has multiple benefits, and can give your website a more personal, unique look. Updating old photos can keep a site relevant and interesting, while letting your audience know that your company is growing and thriving.
Corporate Photography 'Must Haves' Every Site Needs
Once you've hired the photographer, what type of photos should they take? While every business has unique website needs, there are a few 'must-have' shots that can enhance the look of the typical website:
The Hero Shot:
Larger than life, the hero shot is an aspirational shot that appeals to your audience, evoking an emotional response in viewers. These images capture the essence of what your company does and how it can solve their client's problems. Used correctly, a hero shot includes elements that capture viewer attention and can cause them to remain on your website longer; increasing the likelihood they'll become customers.
Use these shots on: About Us page, What We Do page, Landing page, Banner shots
The Portfolio:
In many ways, your portfolio may be one of the most important sections of your website. Clients looking through your portfolio are typically not browsing- they're assessing if you are the right solution to their needs, based on the work you've already done. Your portfolio is a chance to show off your best work – your images should be exceptional as well.
Use these shots on: Work We've Done page, Case Studies page, Our Clients page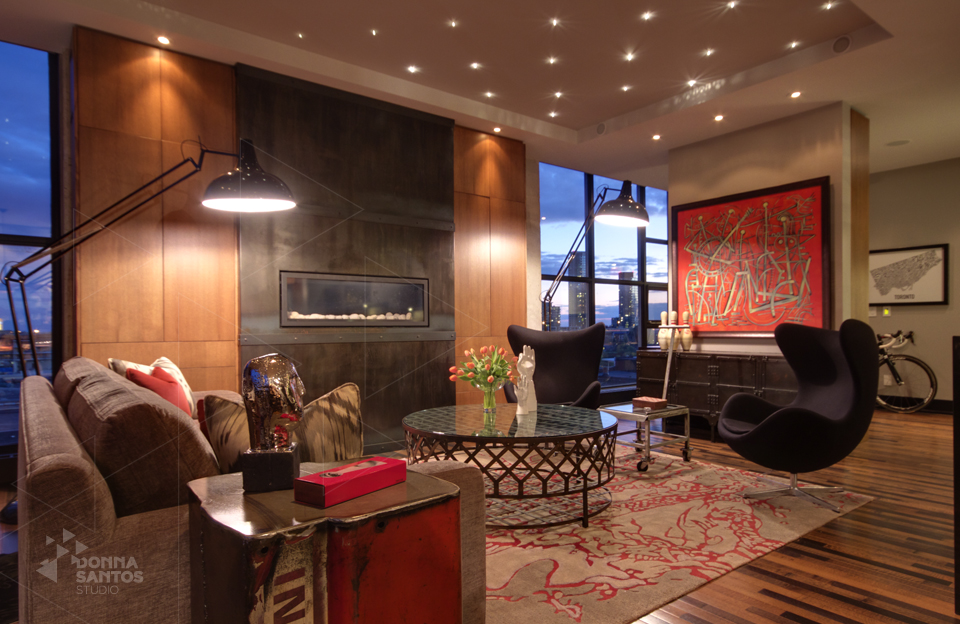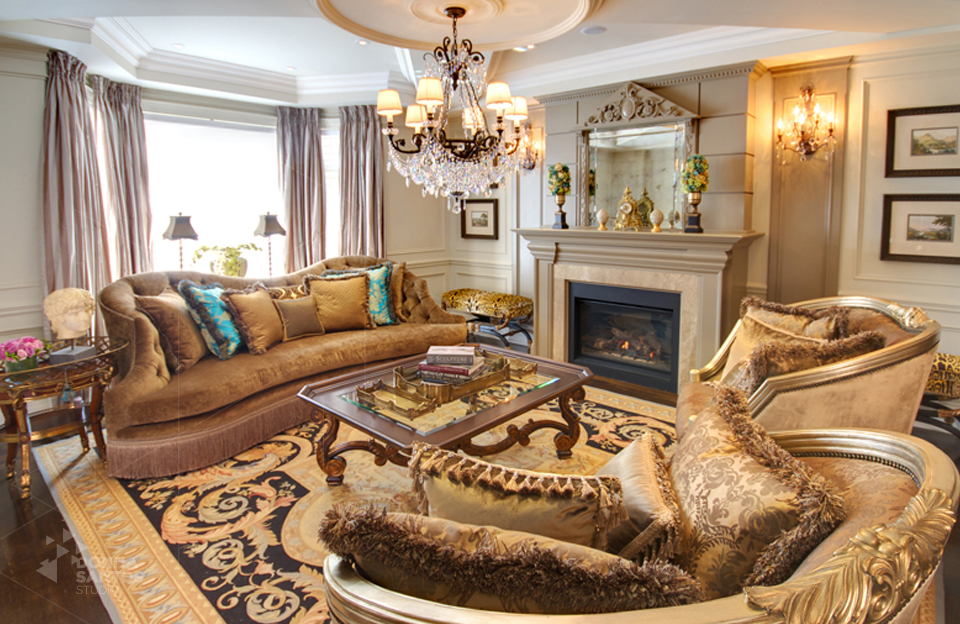 People:
Regardless of what work you do, your business is about relationships. Using high quality photographs to showcase the individuals that work in your company allow clients to connect with the people and culture of your business. Allowing your viewers to get a 'behind the scenes' look at the people they speak with on the phone, see the diversity of your staff and the conditions of your workplace can be an important part of building a relationship with your audience.
Use these shots on: About Us page, Our Company page, Meet Our Staff page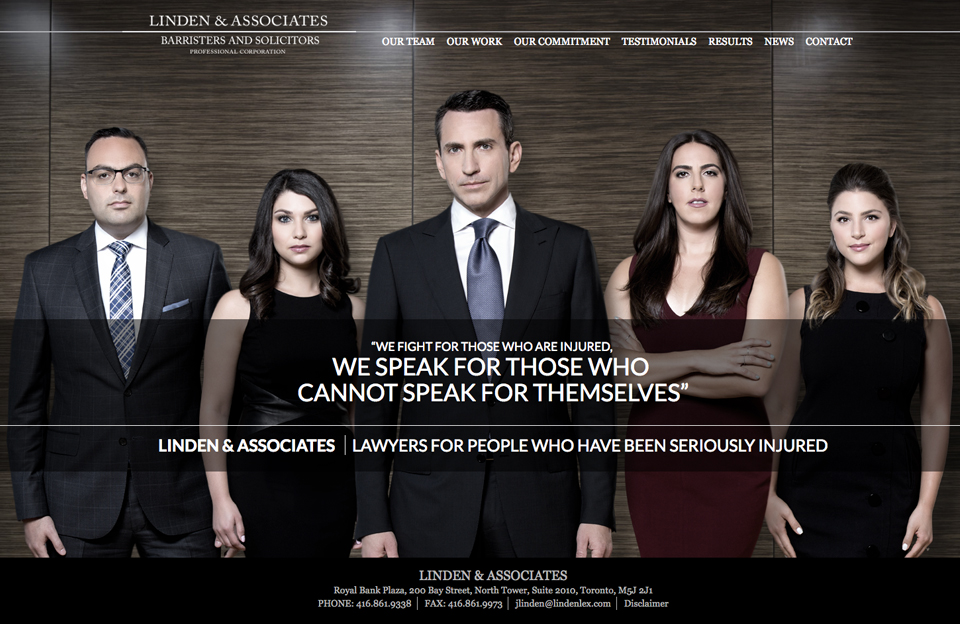 Well-composed photos can be an effective way to convey your company's message without using words and can be a powerful marketing tool. Using a combination of these 'must have' shots will give your website maximum appeal and can set your website apart from your competition. Drawing visitors to your website takes work – make sure the images your site uses help keep them there.
Ready to find out how Donna Santos Studio Photo + Video can help give your website a new look? Contact us today to learn how our corporate photography will enhance your website photos.