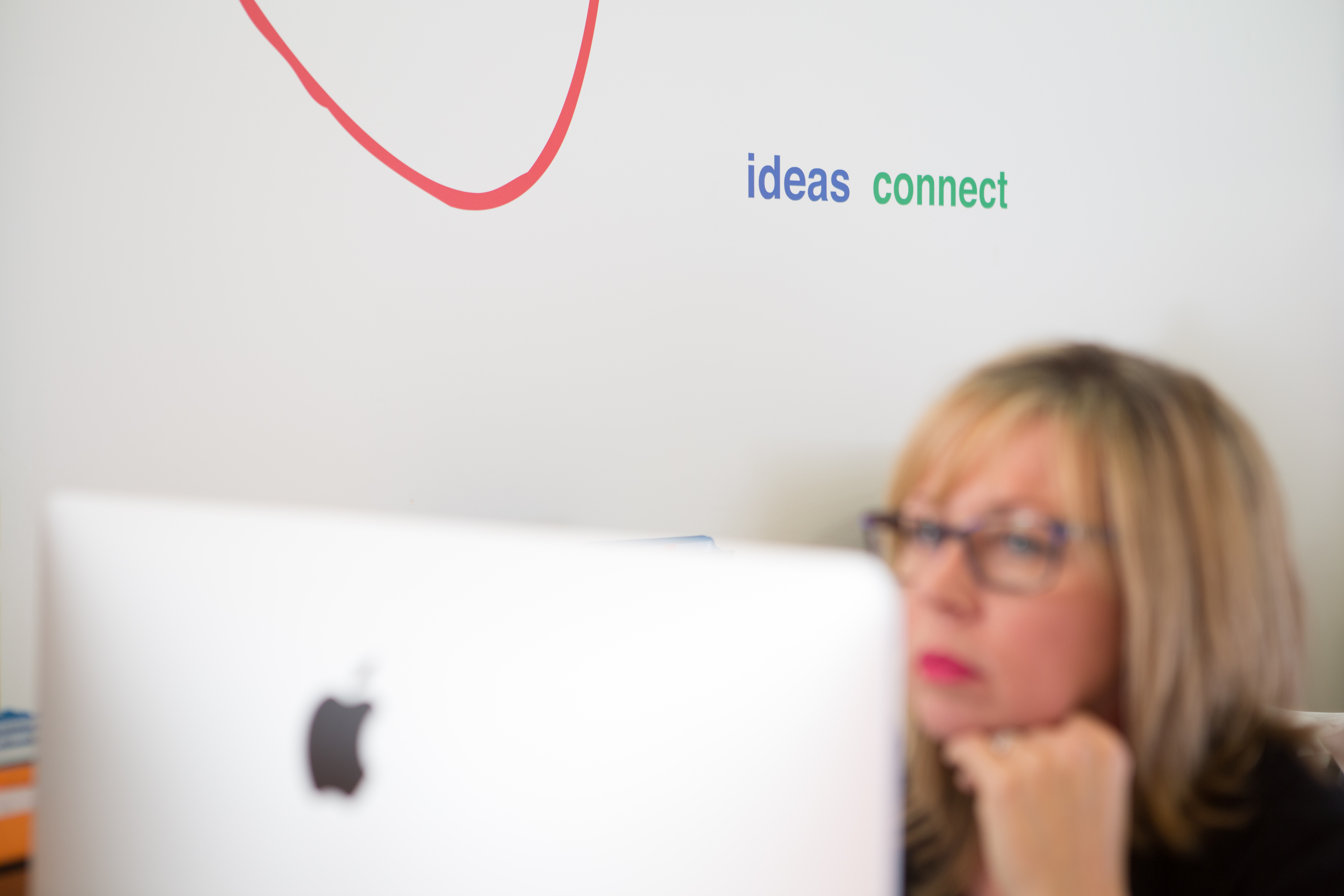 Video marketing questions: Have you identified your target niche? Is your customer's buying funnel clear and established? Did you set the right visual content to portray your message at each stage of the funnel? If you answered yes to these questions, you might be wondering what's next.
Your Next Step
Your next order of business is to design a consistent photo or video marketing plan. Getting this next step right will yield contents for your business on a monthly basis. This is the time to gear up and be ready to approach the marketing world with poise and a good strategy. This means that you have to place all the necessary support and intelligence into the system. This is your guarantee that your content will not fall through the cracks.
The Key Players
Now let's assume that with this photo or video project, there is already a "go" signal from the top. There's also a budget to sustain this project and a solid marketing plan from the pros. You are now ALMOST ready to go. The only missing step is to set yourself up for success. This involves modifying some marketing processes, including personnel and workflow.
Let's look into the following vital roles so you can execute with flying colours.
1. The Project Lead
This person is the catalyst that will keep this project pushing forward. This person has a deep understanding of the client's end-goal. He has his finger on the pulse of your video marketing efforts.
There will be a few moving parts of the production and this person will be the glue to keep the message intact. Since he or she is the go-to person, they know what to do and what not to do so each photo or video is on-brand all the time. Plus, the whole team will be taking actions based on his or her call. A great project lead means that your marketing efforts is on its way to achieving success.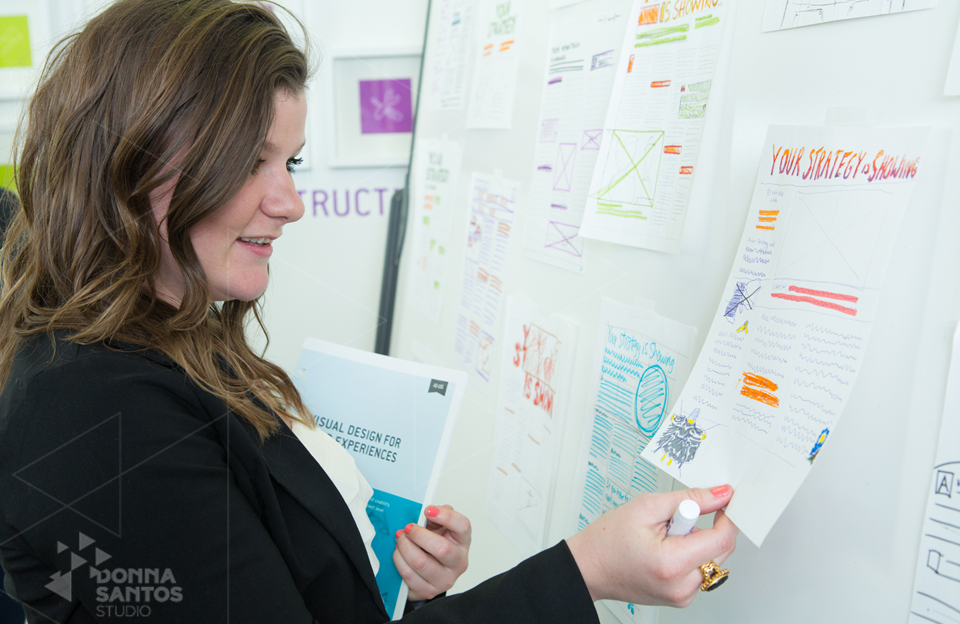 2. Intelligence
Like in any project, you need baseline data to work from. Through this data, glean what works and what doesn't. Data will also give us a good insight of your audience behavior towards what you put out there. A good summary of your marketing effort and result for the past year would suffice.
This data will serve as a reference. And foster better and easier decision making in the process. These statistics and patterns will keep communication clear. Your creative team can then move to the right direction each time.
3. Assets and Resources
Use whatever your company own to integrate into the stages of production. Whether it's planning, research, or shooting. This can be as simple as the location. This is where the video shoot will happen. Or it can be people who will be willing to be on camera or an event that we can create content with. Making full use of your assets and resources can reduce production cost.
4. Proper Channels for Distribution
Place your content in front of your audience at the right time and the right channel. A social media manager is a great resource to make sure your audience hears you loud and clear. The right channel and distribution strategies ensures you'll reach your audience.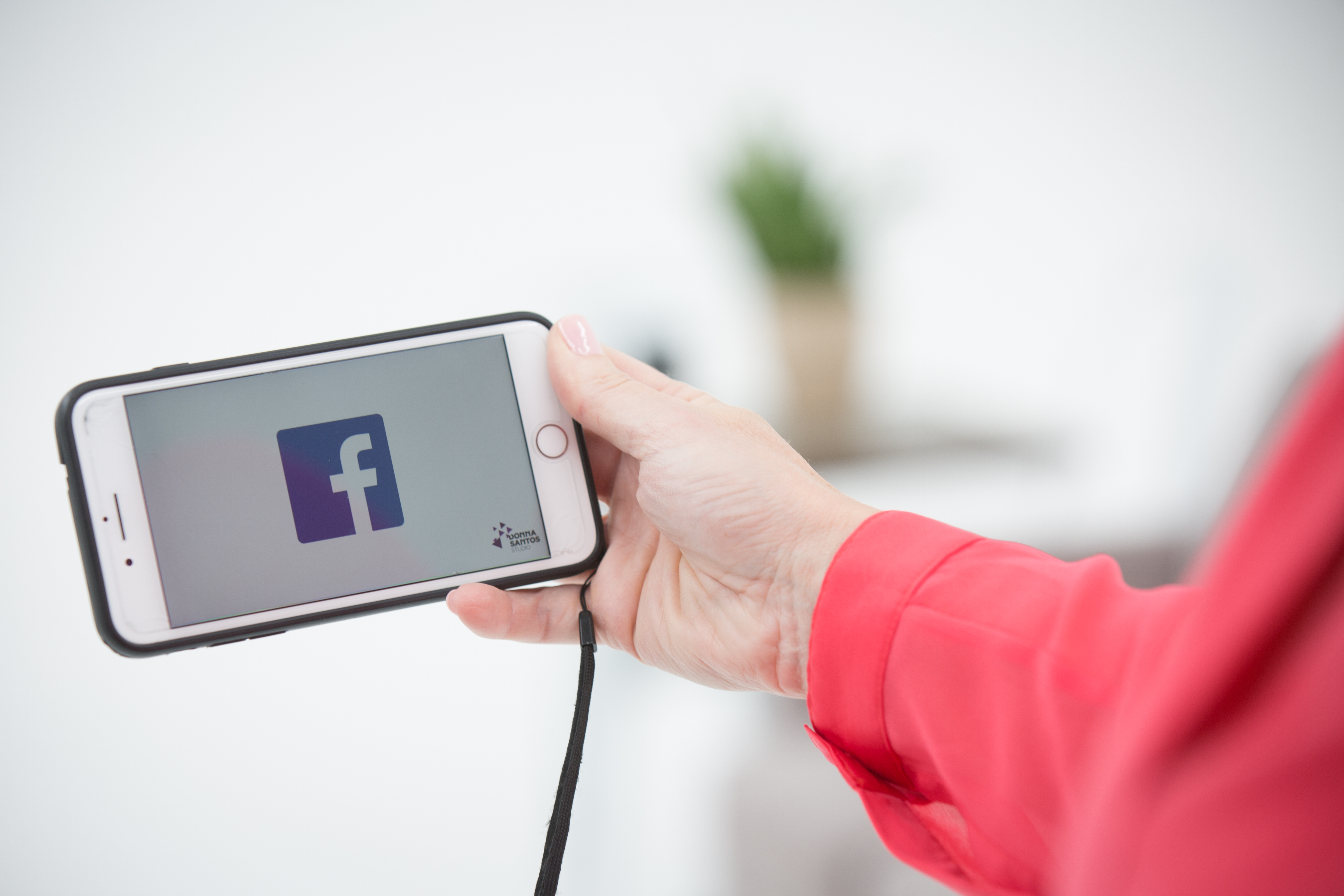 5. Content Creators as Partners
When you've identified your channel of distribution, start building strong visual content. Find a reliable photo and video professionals who understand your brand. They should be able to deliver fresh content that resonates with your audience. Your marketing efforts will be powerful when combined with an expert's visual strategies. Seek the services of a content creator that has experience and a great track record. Build a relationship with them. Make them a part of your team and execute your vision.
Investing in photo and video marketing can only take your business to a higher level. If this is the time that you are willing to invest, ask us about our subscription-based photo and video service so you can start seeing content work for you. Schedule a time to chat so you can learn more about how you can enjoy this service.