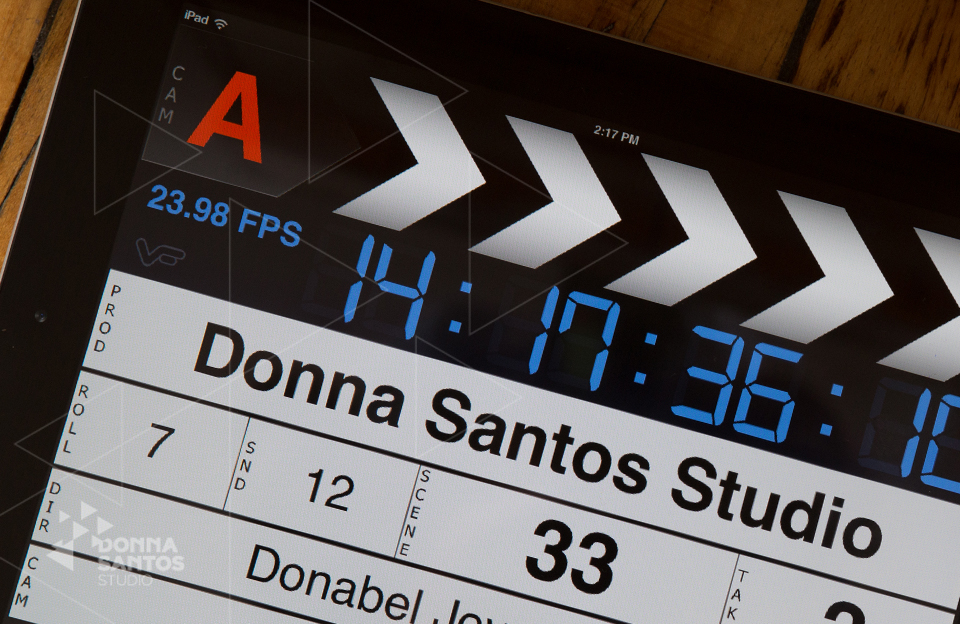 How do you define target audience in a video marketing campaign? This is one of the few things that can be overwhelming at the beginning. But a sound video marketing solution can make all the
difference. Sometimes months can go by and you're still stuck on trying to figure out the best approach.
In this VIDEO MARKETING- DECONSTRUCTED series, we'll provide you with a clear framework. This will help you approach your video marketing in the simplest ways.
A Business Owner's "Step One"
Business Owners often have their niche market figured out at the start. This is the basis on which they grow their strategies and try to penetrate the market. This means that a business demography is already defined.
As business grows, business owners add more services to stay relevant. They can also branch out to other related market. This often leads to a diluted market segmented within the business.
To craft an effective video marketing strategy, be clear about what part of the market you want to appeal to. Set this important factor before going ahead to set up up video marketing strategies.
Create a video or photo content that fits the needs of its defined audience. Then it will be effective. Your content's purpose will affect the fundamental production processes. These include:
Creative Treatment
Video Format
Video Length
Visual content
Messaging and Lingo
Editing aesthetics
Distribution Channels

How to define target audience
To define your audience, consult your marketing team or marketing professional. Anything you do in this exercise is in line with the bigger picture. A few ways to help you determine your audience includes for any photo or video project:
1. Focus On One Product / Service
If there is one product or service that you would like to promote or sell, highlight it. Making it appeal more to a specific audience will yield the most ROI. This product or service easy to produce or can be outsourced, should be easy to deliver, has the potential for repeat business and is the most profitable product or service that your business can offer. Think of one product, that will be the cornerstone of this marketing campaign.
2. Who buys your most profitable product or service?
Which sector of your audience consumes the most profitable product or services you offer? This is where you get to double the power of your 'flagship' product or service. Which market segment has the potential for repeat business. A good way to do this is looking at your purchase history and see if you can unravel the pattern of clients who keeps coming back to your business. Are they the B2B clients with XXX amount of employees with XXX revenue? Are they the middle man who acts as broker to your service? Are they the particular B2C who enjoys consuming what you have to offer? A good way Data is your friend so please go ahead and open the books for a more concrete answer. These clients will contribute to the sustainability of your business so keep a close eye on them every step of the way.
3. Define Your Ideal Client
An ideal client is more than another customer. This person is the one force in your business that will make you want to stay in it for the long haul. An ideal client will transcend far beyond a single transaction. This client does not ONLY enjoy the exact offering you have but will be also champion for your brand. They will refer you to people they know, rave about you on social media, share all your posts and blog articles.
Most importantly, this client will come back to you over and over again in future projects to come. If one person comes to mind, a great way to put this in writing is to create a profile called the Buyer Persona. Here is a bit about what that is.
Social Media Audience from Donna Santos on Vimeo.
Putting it all together
By using the combination of these methods, you will be able to determine the Target Audience. The production will have a more cohesive creative process. You are now aware of who you are talking to, and how they chose to listen to you. If you have been able to figure out what your audience. You can weave these elements in your video.
To simplify this process download this 'VIDEO MARKETING – DECONSTRUCTED' WORKBOOK 1.
If you're in need of further help, book a time to chat with us.
Don't Ignore the Buyer's Journey
Every client goes through four main stages before deciding to take a shot at your brand. What you do in the different stages will determine whether your content strategy has a high conversion rate or not. It is a great tactic to analyze these stages and learn what actually goes on in them. You should know what to expect at every stage.
Also learn how to handle the different challenges that come with each stage. This is the only way you can make your photo or video marketing venture a successful one. To find out more about the different stages of the sale funnel, and how to tune them in your favor, watch out for our next blog. Better yet, email us at info@donnasantos.com to book a time to chat.