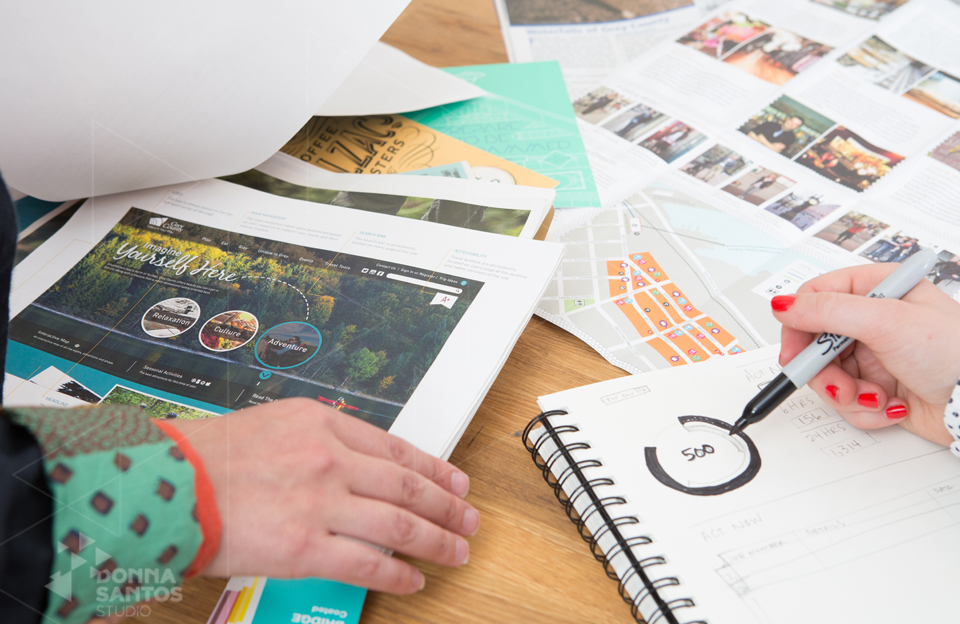 Is content creation a problem in your business? The way we see it, running out of content is a symptom of lack of preparation and planning. Even if content creation is your priority, it's the first thing that goes out the window when push comes to shove.
Most businesses often find themselves in this situation. It is common, but it doesn't have to be this way.
There are many different ways to mine those precious stories. These suggestions can keep your content marketing objectives going.
1. Website 
Your website has an enormous amount of information about your business. Why not repurpose the blog posts, graphics, or photos. Use them as status updates for all your social media channels. Go through each tab and list everything that is interesting and informative. Put another life into those old texts by paraphrasing, adding new photos or videos that relate to it. One good thing about sticking to your website is you'll most likely never go off-brand. The content has already gone through scrutiny before they've gone public.
2. Testimonials
This is one of the most ignored sources of content. But they have the most conversion power than any other texts in business. Go through online reviews on all social media platform. Create a campaign around all your accumulated testimonials. Target this content to a potential customer who is considering you for your services or products. Don't forget to quote some emails that have come your way too. Messages that thanked you for excellent customer service, your attention to detail, or a prompt reply from a support team. With proper permission, they can go a long way.
3. Company Culture
Walk around your office and ask this question: 'Why would anyone want to work in this office?' We often neglect to appreciate our work environment. This space sometimes provides the best stories for recruitment purposes. They also offer a wealth material for behind the scenes types of content that any audience loves.
Here is a great example of content that you can get by just roaming around your office and putting them in the perspective of content creation.
4. Your People
Ask each person to produce content for one post a day with a theme in mind. A post could be a photo for Instagram or a Testimonial to go on your next newsletter. This exercise will be insightful (or surprising) for fellow employees. But it will also get people engaged in creating content for your company. Set proper guidelines to make sure any material that goes out will not be detrimental to the brand. If your brand is solid, you have nothing to worry about.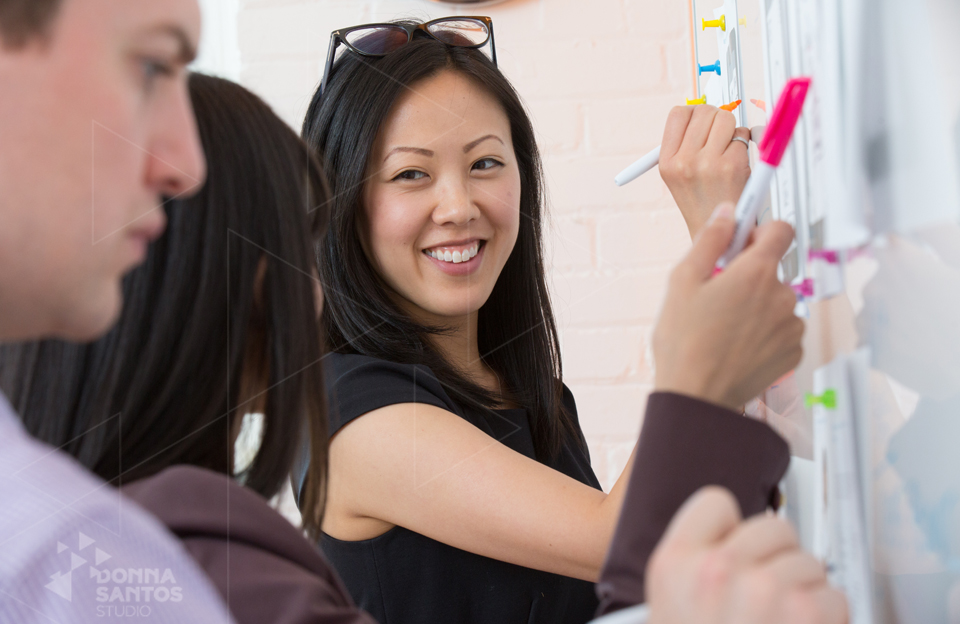 5. Current Events
If you aim to be a thought leader in your industry, this will be a place where great content can come from. Write a short article about a news topic that involves your sector sharing your expert point of view. Turn the article into various status updates for a period. This will have so much traction because of relevancy to the current time.
Having a well-thought content strategy can help you avoid circumstances where you are desperate for content. Don't forget to align them well with marketing goal and business goals.
If you are struggling to find the time to produce content, not having the talent to execute your social media strategies or don't have the big corporate budget to make it happen, ask us about our 'CONTENT VELOCITY SYSTEM' and we'd be happy show you how it works.