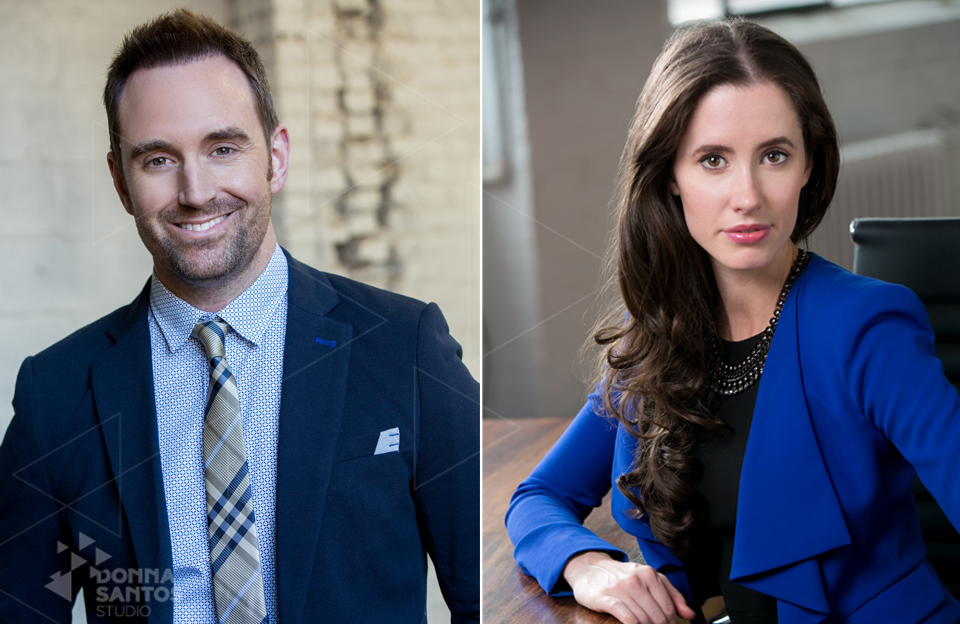 Looking for a unique holiday gift for your employees or organization's members? Trying to find new strategies for corporate marketing and employee incentive programs?
Organizations wishing to improve their branding efforts or who want to their members an added benefit may find exactly what they are looking for with a Corporate Headshot Day Event.
What is a Corporate Headshot day?
Offered by organizations or employers, a Corporate Headshot Day is an opportunity for individuals to receive a professional headshot at a free or reduced rate. This one day event is a convenient way for organizations to offer professional photography to their members in an easy, stress-free manner.
Where does the event take place?
Typically our headshots Toronto events operate within the GTA. Organizations may choose to schedule their headshot event at our fully equipped studio, where our team of professionals will handle every aspect of the shoot in a convenient location. As an alternative, our team can accommodate corporations that wish to host the event on location, bringing our expertise to your office for even more accessibility.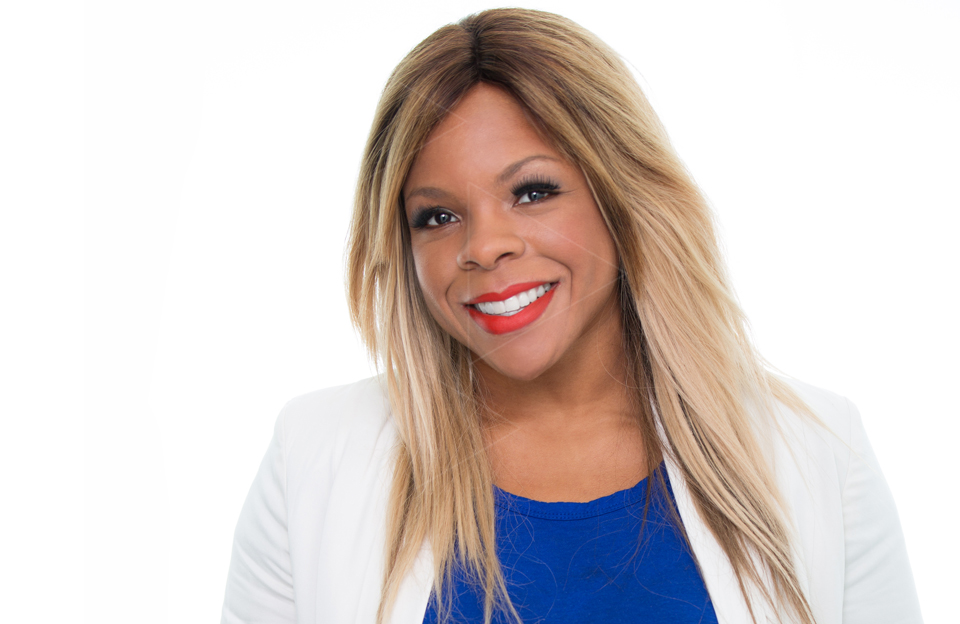 Headshots Toronto: what does this event cost?
Professional organizations and corporations may wish host this event as a benefit to their employees and members, costing the organization nothing. Individuals who choose to schedule a headshot will pay a greatly reduced fee for their photos. Organizations wishing to offer an even greater benefit to their members may elect to pay the individual fees, allowing participants to receive their headshots completely free.
What does the event include?
Eligible members will receive an email about the Corporate Headshot Event, detailing the specific information about the upcoming photo shoot.  They will be provided with a secure, customized registration page, allowing them to schedule their headshot at a time that is convenient. Our highly skilled photographers will offer wardrobe and make-up suggestions, then work to ensure that the individual is at ease during the shoot.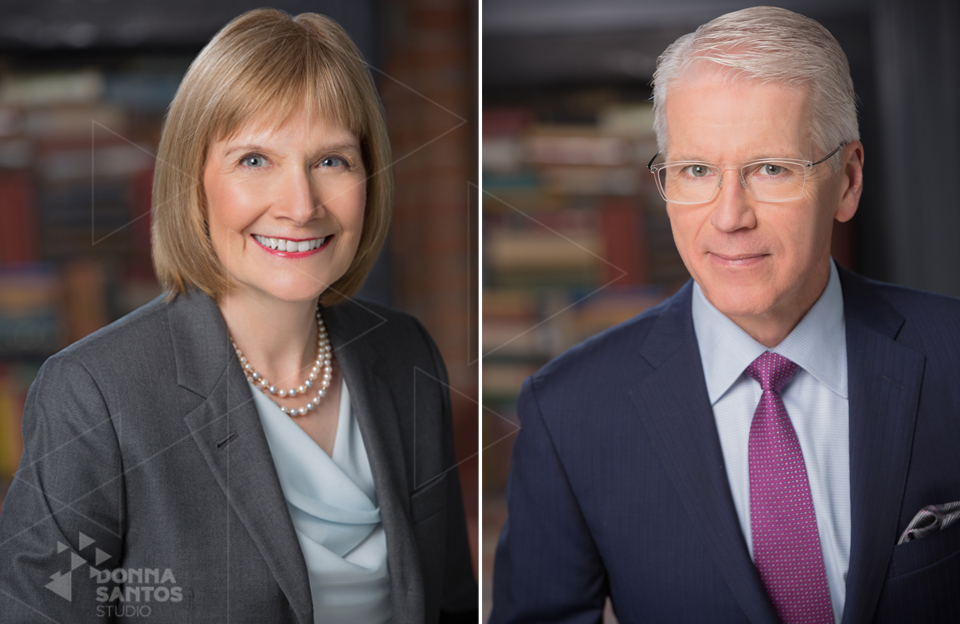 What do participants receive?
Participants in the headshot event will receive retouched, professional digital images that may be used on marketing materials, social media profiles like LinkedIn and more.
Why should my organization schedule a Headshot Day?
By offering a corporate headshot event, organizations can provide a meaningful service to their members. In addition, they are supporting the branding and marketing efforts of their organization by ensuring that all members have a similar look in their corporate image.
How do I schedule one?
Contact the Donna Santos Studio Photo + Video professionals for more information or to schedule your organization's Corporate Headshot Day event. Your organization gets quality, professional images to use as marketing material, and your members receive a high-quality image to use for their business needs. Call or email us today to schedule your headshots Toronto event.