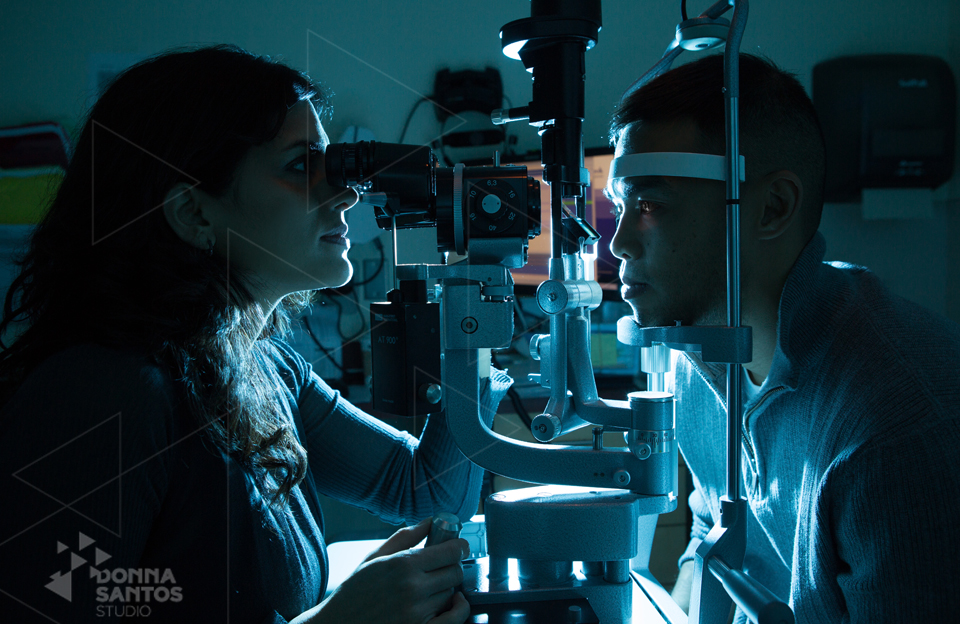 One of the most important documents a publicly traded company produces is its annual report. Although financially driven, annual report photography is an important component in this publication.
The annual report is an opportunity to both report on what the company has done, and its vision for the future. To accomplish both goals, readers should be drawn into the report and feel a connection with the company.
High quality, compelling photos can speak directly to and connect with the reader about the vision and message of the company.
Can any photographer produce annual report photography?
In short, no.
Annual reports are often one of the most important marketing pieces a public company will produce. Therefore, the photos must relate the company's message succinctly and dramatically.
Annual reports require photos that allow the viewer to observe the company in action. More than a 'behind the scenes' look at what happens during the day, the annual report should highlight the philosophy and vision of the organization. It's a place to tell your company's story and to entice investment in the company. It is after all, a sales tool.
Readers are looking for insight into the company. They want to know what their investment is being used for and are seeking assurance that the business is accomplishing what it promised.
To ensure that your company's message is being communicated clearly, take advantage of the skill and experience of a corporate photographer.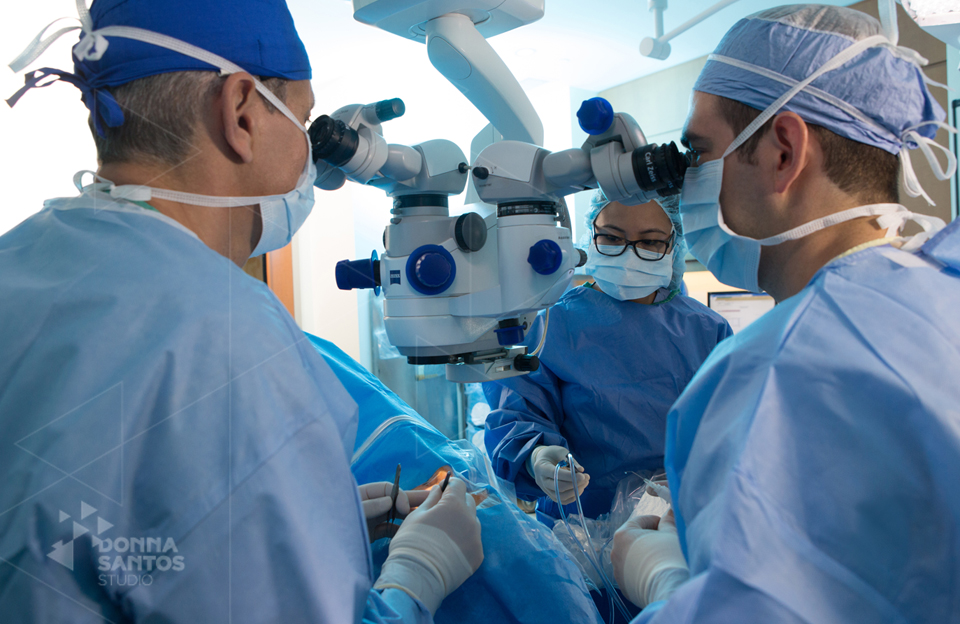 What photos are appropriate for an annual report?
The individual shots for your company will differ from that of another company.  However, there are some standard shots that must be should be included in an annual report. Photos of the senior management team, products or locations related to the business, recent wins for the company or any other photos that communicate the brand and image of the company should be part of the annual report.
Any professional photographer can take pictures of warehouses or products lined up for shipping. An experienced corporate photographer, however, can find the stories behind the scenes and capture those stories in photos.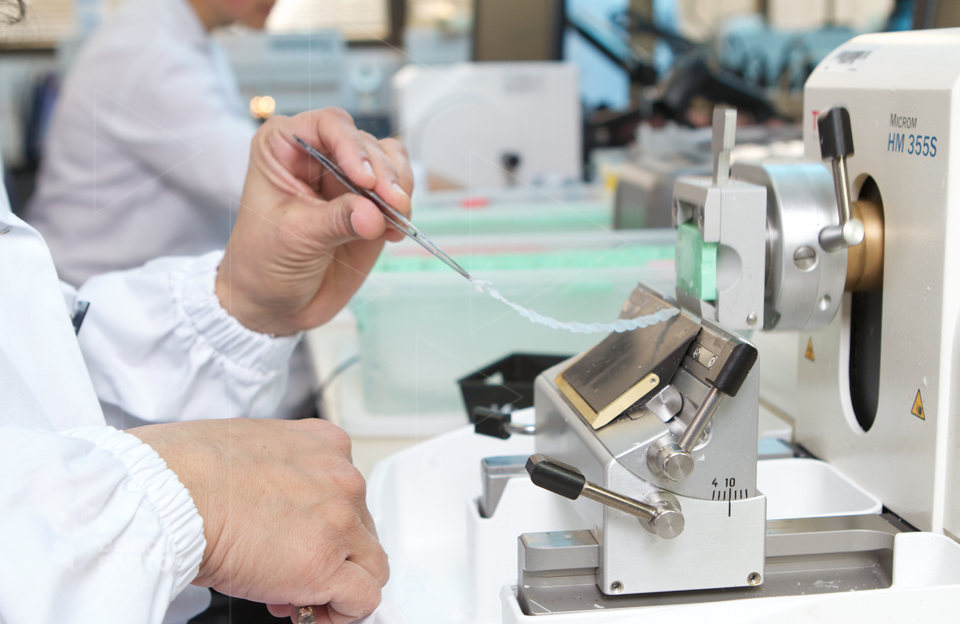 How much will annual report photography cost?
Annual reports are often one of the largest expenditures a company makes during the year. It is a high quality, full-colour publication that may be on display for years. Even if you company decides to only produce a digital version of the annual report – quality matters.
The photos used in the report can help set the tone of the publication and should not be left to chance. Investing in the work of an experienced, corporate photographer will provide your company with images that capture the imaginations of viewers and convey your corporate message.
Now is not the time to cut costs by using any professional photographer. Hiring a corporate photographer who has experience shooting for annual reports will be worth the investment. Like all things of quality, it will ultimately saving you time and money by producing quality, useable shots in a timely manner..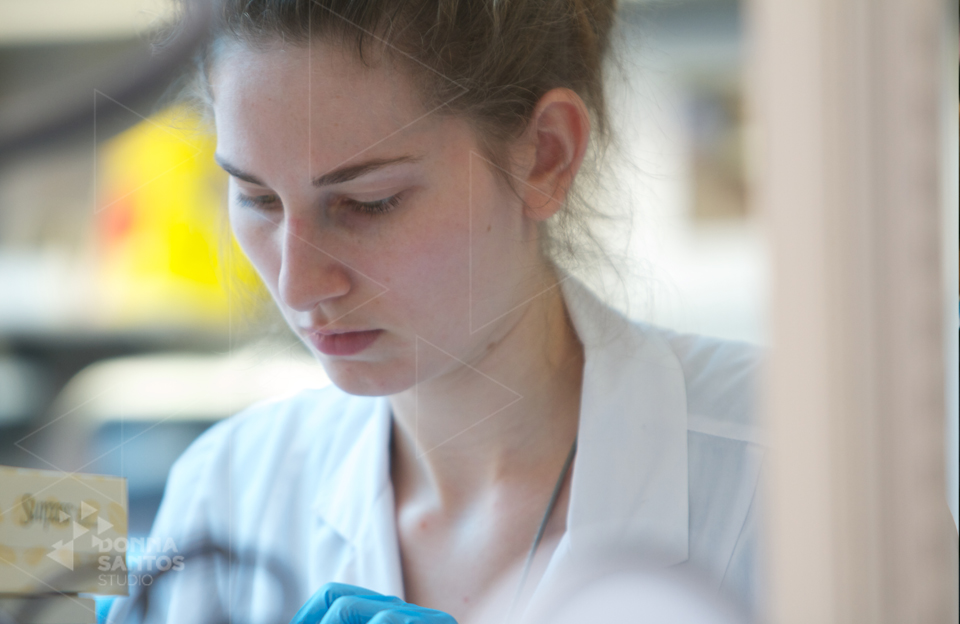 How do I find an annual report photographer?
Look for a studio with professional photographers who:
Have the experience and professionalism to run a complex shoot
Can work closely with art director/marketing department to adhere to the company branding
Are able to manage support staff, crew and assistants
Understand vision of your company an

d is able to execute creatively

Are able to solve logistical challenges with tight timelines 

Can covey a message in photos (see their portfolio)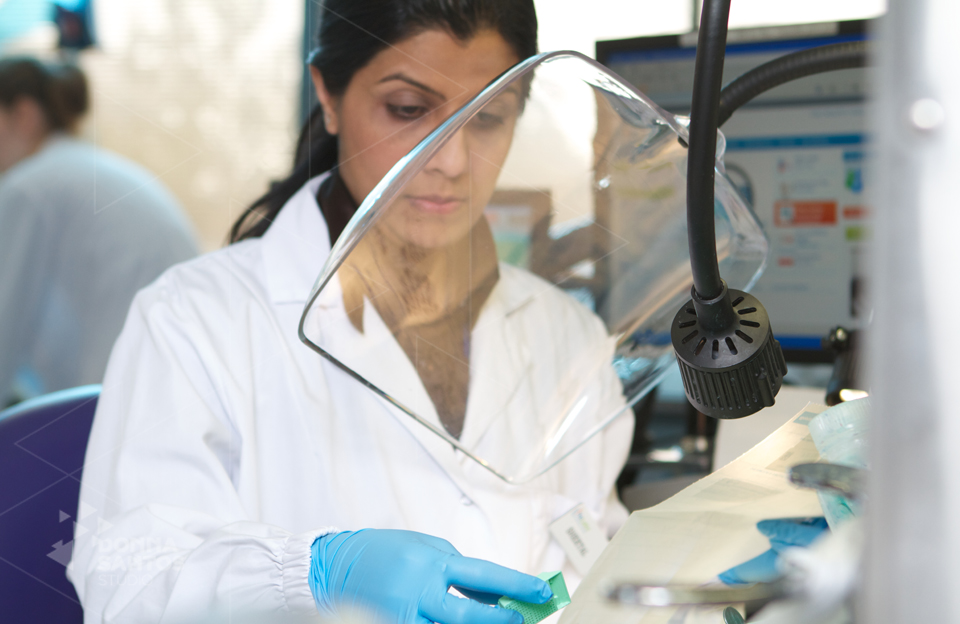 Have more questions? The professionals at Donna Santos Studio Photo + Video are experts at bringing corporate stories to life in photos. When you're ready to plan your annual report, let us help you tell your story in a meaningful way. Contact us to schedule a consultation today.