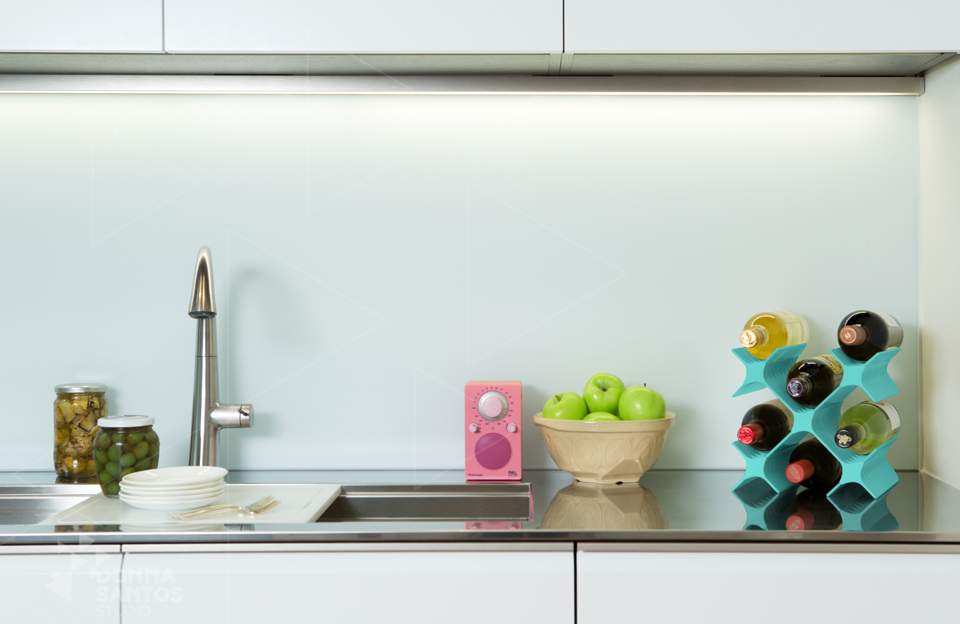 Product launches are exciting. They generate interest in a company, attract attention to a new product, or solidify a company's place in the marketplace. However, it can be difficult to find the balance of when to launch and when to market. Marketing directors are looking for early adopters, consumers are looking for the inside track of new products, and developers are looking for the best way to sell their product.
Product Photography – at what stage?
Particularly for a new product, it can be tempting to wait until the product has been finalized before capturing images to use in marketing. However, this limits the possibility of pre-production marketing and reduces the potential for generating the much needed buzz. To take advantage of pre-launch momentum, capture your product early with key images and videos that will help people understand the product.
Statistics tell us that people are 80% more likely to read articles online that have an image attached. Even more compelling, 65% of the information contained in content with images will remembered by viewers 3 days later. For marketing directors, the evidence couldn't be clearer: photos sell. If you're getting ready to launch a product, using photos (both video and still) is essential.
Getting ready to launch your product? These are the visuals you'll need…
Photography
There are several ways that still images can be used effectively for a product launch. Generating interest during a crowdfunding campaign, carefully constructed 'leaks' to give consumers and potential investors a sneak peek at the product, and promoting the release of the product can all benefit from the use of still images. Even if the product is not finalized, or is still in the prototype phase, photography will be effective.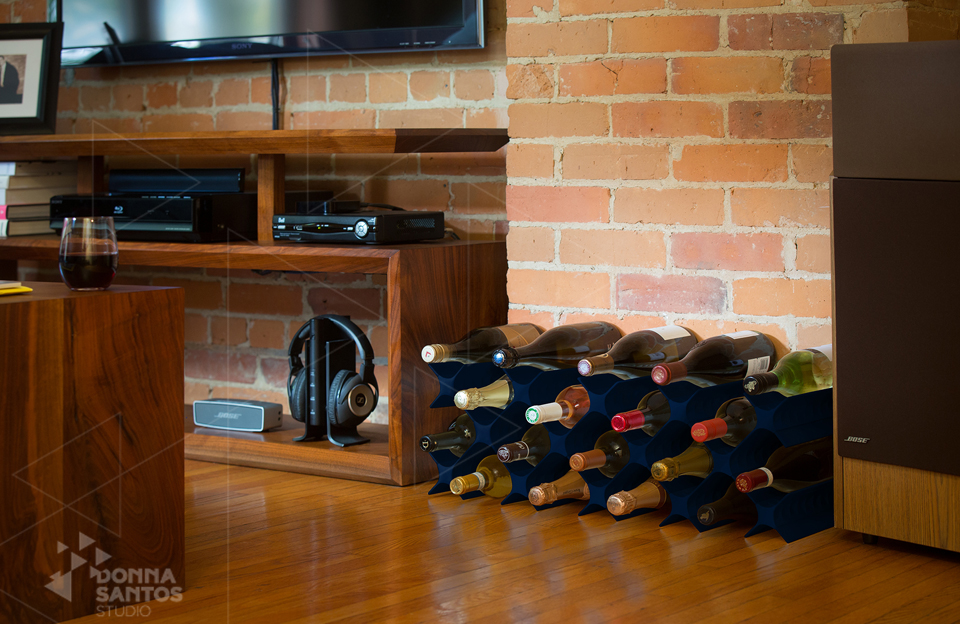 Product Photography
A professional photographer will capture the new product from many different angles, giving consumers a complete view of the product. More than simply snapping a few photographs of the product sitting on a table, a professional photographer will use lighting and backgrounds to capture interesting, compelling images. By generating images covering a 360-degree view, the product can be inspected from every angle.
Lifestyle Photography
A necessary part of launching a new product is convincing the consumer it can improve their life. Lifestyle shots allow you to demonstrate the features of the product in a powerful way, allowing the user to "test drive" the produce in their mind by seeing scenarios of how it can be used. With the right talent, wardrobe, location, and actions your image can convey the story of how the product can add their everyday routine.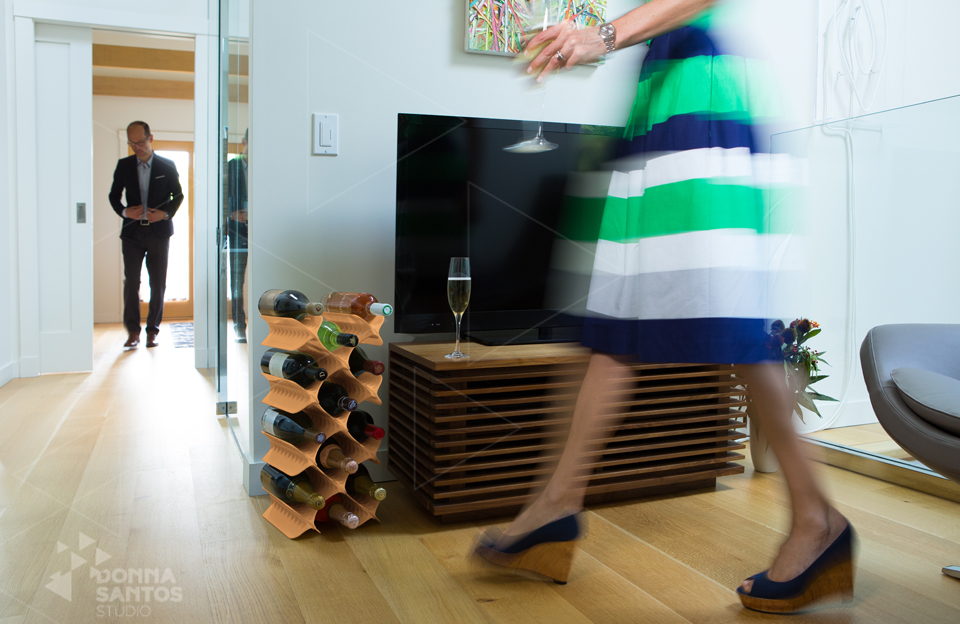 Social Media Photography
To help generate social media interest, take advantage of the opportunity to capture images of your product for use on various channels. Stage product shots for Pinterest, Instagram, Twitter, LinkedIn, Snapchat, Tumblr and the website, and your crowdfunding campaign.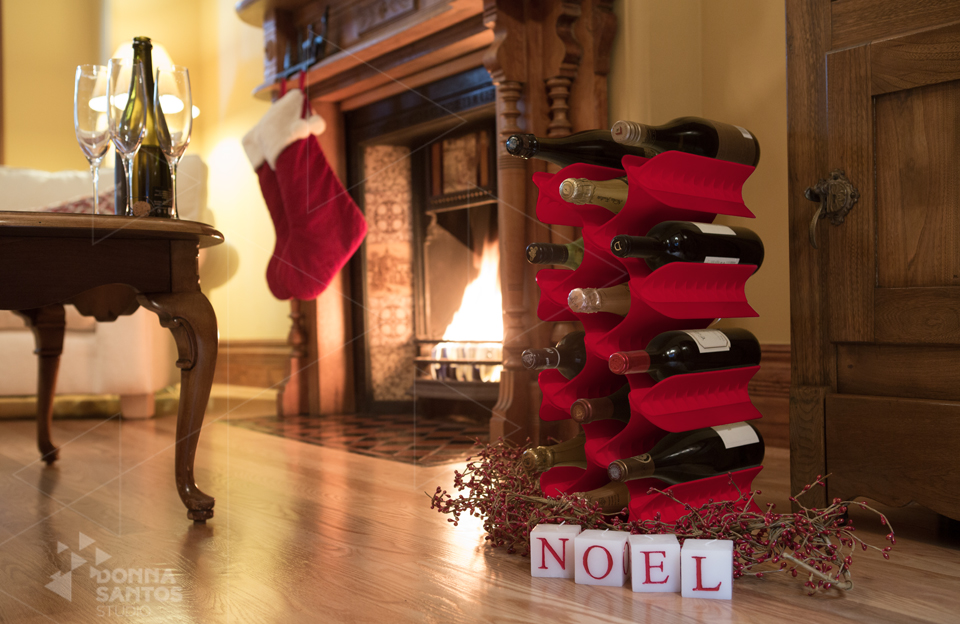 Video
Shoppers who view a product video are nearly 2 times more likely to purchase the product. In addition, visual content is more likely to be shared on social media – nearly 40 times more likely! To maximize exposure for your product launch, include video in your pre-launch marketing plan. 
Product Story Video

With careful planning, a video can tell the story of your product; perfect for crowdfunding or Kickstarter campaigns. Using a video to show the benefits of the product and its uses can inspire people to invest in the product, helping bring the product to the marketplace. As an added bonus, creating a crowd of people who are invested and interested in the product before it's finalized will increase the buzz around the launch.
Viral Videos
While we can't promise that any video will go viral, increase the chance of getting it shared by creating short, interesting videos. These can be used both pre and post launch. Videos that detail product features, show benefits or demonstrate use while telling a story where your customer is the hero, can all be effective marketing collateral.
Video Testimonials
Offer your product to beta testers, and create video testimonials based on their reviews. Gather a focus group or product testers and film their use of the prototype. Use the resulting video as website content, helping to educate consumers and tell the story.
Don't wait until your product is finalized before capturing images. A creative professional photographer can help tell your product's story, and help you reach the final stages of development with compelling images.
Not sure if you should start taking product shots yet? Contact the product photography professionals at Donna Santos Studio to find out how we can help you with your next product launch.
P.S. We would like to thank Brian of Vinisi Wineform for entrusting the studio with his Kickstarter campaign.