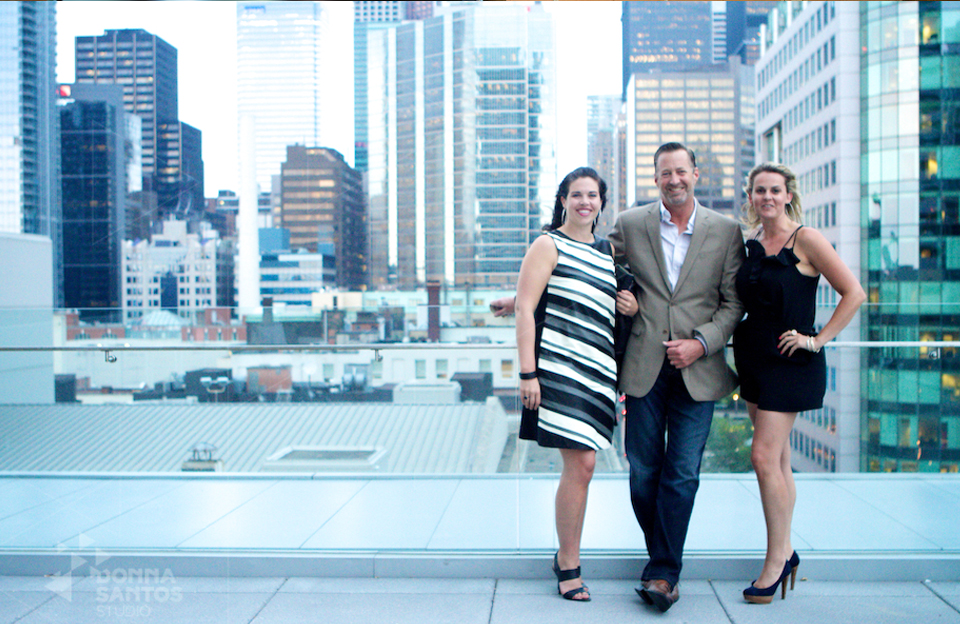 Many business-to-business (b2b) companies are planning their marketing strategies for next year and are missing a prime opportunity for using the last few weeks of the year for their corporate photography needs.
Take advantage of the holiday season and the many corporate video and photo opportunities this time of year presents. This is particularly true if your product or service is one that will never end up as a gift under the tree.
Here are four ways our team of corporate photographers suggest to use photography and video to capture the feeling of the season and to promote your company.
Holiday Greeting Cards
Many companies send holiday greeting cards to their clients, customers, investors, and vendors. This year, rather than a traditional greeting card, send a corporate photo card. Staff photos, group shots of the leadership team, photos that highlight your facility, or work that your company does is appropriate for a holiday greeting. This will help your company stand out from the crowd.
Since many of your clients and staff may only interact over phone or email, it is a nice touch to put a face to a name of the team members they may interact with every day.
New Year's Cards
As an alternative to holiday cards, start the new year off right by sending New Year cheer during the first weeks of January. Most professionals are still in holiday mode during the first two weeks of the new year, so a card received during this transition back-to-work will not only send well wishes but will stand out.
Casual Corporate Photos
The holidays are a perfect time to capture professionally candid shots that are useful for corporate communications. Ideal for client and employee newsletters, photos captured at your holiday party can show a "human" side to your company. Often, business travel slows down during December so many of your key executives and sales people will be around for their close up.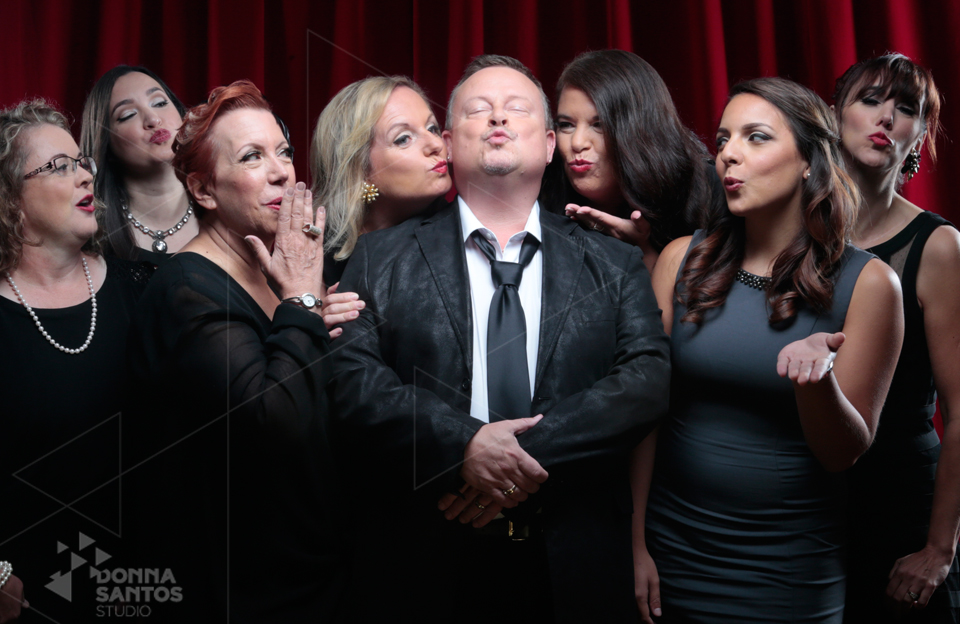 Product Images
Take product images staged for the holidays with winter props and seasonal backgrounds. These images can be used for social media posts as well as for 'winterizing' your web catalog. If you're launching a new product in the coming year, take developmental shots that can be used to generate interest and to drive crowdfunding campaigns. You'd be amazed how much interest seasonal props help to draw interest in your corporate product photography
Always Professional
Use the holiday time to connect with your clients and business contacts in a meaningful way through the power of images.
This holiday season, let the Donna Santos Studio professional corporate photography team help tell your story. Call or email us today for ideas for your holiday events and greeting card photos!