Planning a Seasonal Product Photo Session
Capitalize on any time of the year by investing in seasonal product photography. This could mean product photography, catalogues or campaigns for your products during Winter, Valentine's Day, Mother's Day, Spring, Easter, Father's Day, Canada Day, Summer, Back-to-School, Thanksgiving, Halloween, Fall, Christmas and many other holidays or important times of year for your customers. You get the idea.
By using seasonal images specifically designed to inspire consideration and purchase, both existing and potential customers will see your product in a new light. No matter what season you're planning for, a professional corporate photographer will be able to provide insight into the best shots to take and will know how to capture the best angles to showcase your products. Wondering how to plan for a seasonal product session? Read on.
When to Start Planning
Typically, you'll need to work 6-12 months in advance. As with most photography sessions, the earlier you can prepare, the better. Don't despair, though, if you still need seasonal images and the time is short. Work with your photographer on any impending deadlines to allow for processing and printing (if applicable) of photos. Be upfront about when you expect to use the images; your photographer will know if it is possible to get the images you need by your deadline or may have suggestions about alternative photography ideas.
What is a Good Catalogue Photo?
Plain Background Photos
Plain white backgrounds are the staple of product photography. Clean and versatile, these shots are useful for adding to product pages, using in promotional ads, or for spotlighting the product on print or online marketing materials. By having plain background shots, you can splice together a grouping of products if you're running out of time to take group shots.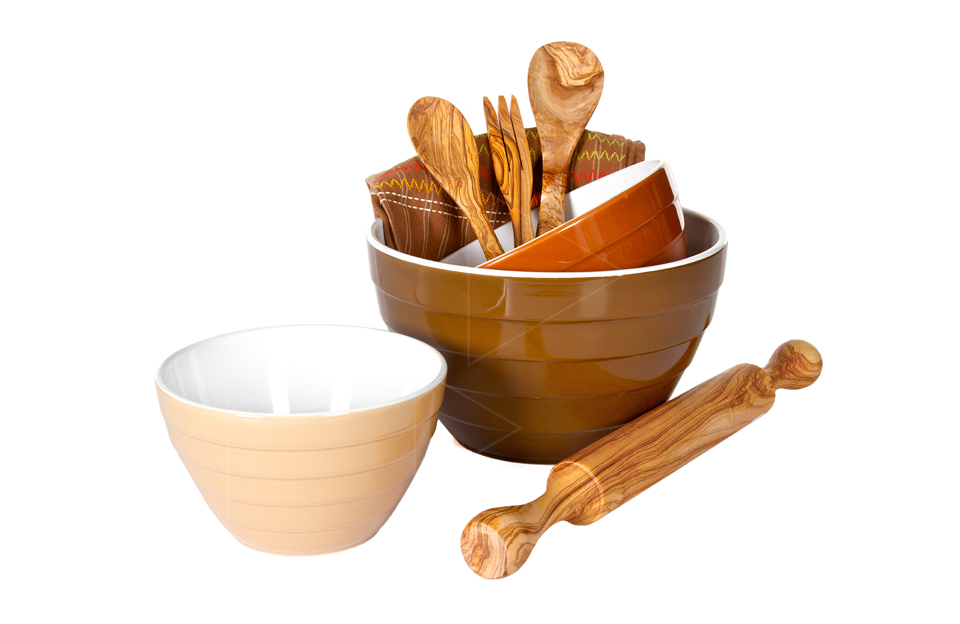 Lifestyle Photos
Customers like to see how a product can be used. A real-life aspirational shot of your product used in a seasonal setting can inspire people to buy. Show models wearing or using your product, or showcase your product being used in its designed setting. Use seasonal backgrounds appropriate to the theme of the shoot: decorated trees, tables set for a holiday dinner, outdoor summer beach scenes, or other visual representations of where your product can be used.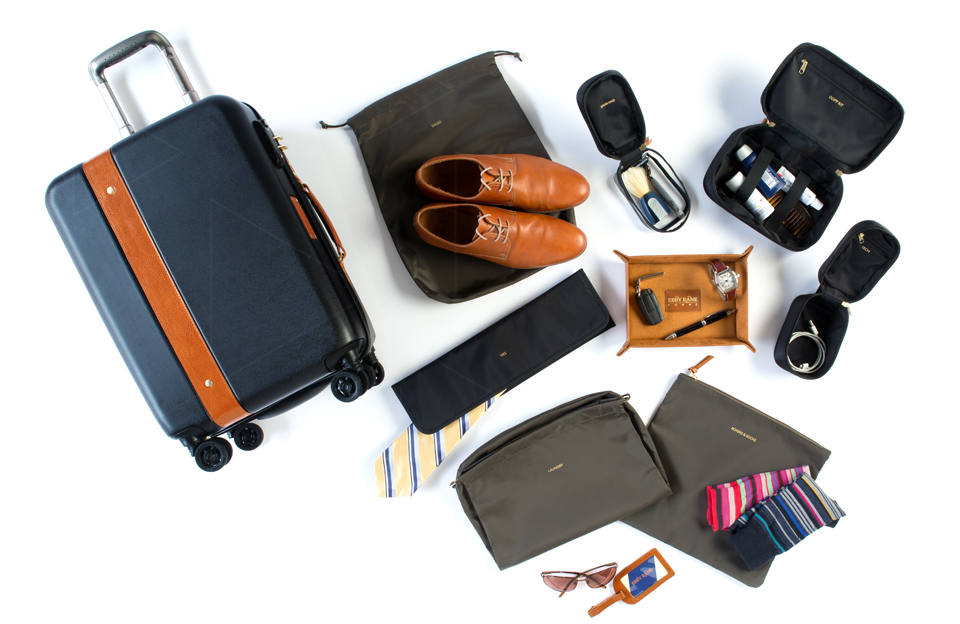 Scale Photos
An important product image, the scale shot, allows customers to visualize the dimensions of the product. This gives the customer a realistic idea of how big (or small) the product is by placing it near objects that allow for a true representation of scale. Find ways to include seasonal aspects by using appropriate props. Is your product a pet toy? Show the product under a holiday tree with a dog. Do you sell women's jewelry? Have your models dressed to attend a summer patio party.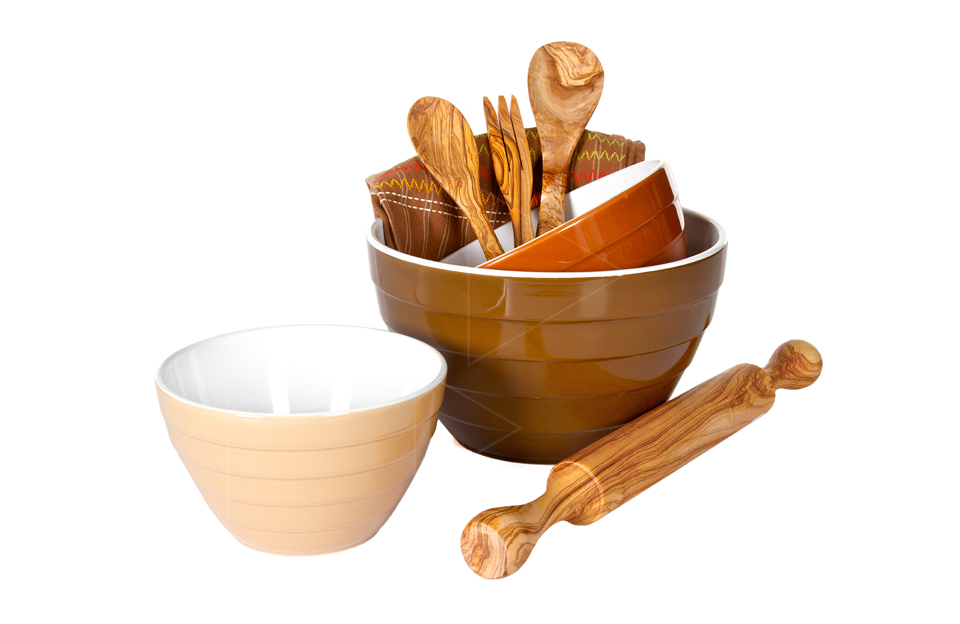 Bundled Photos
Put together a group of products that are routinely purchased together in a pre-wrapped package. Show customers the grouping using bundled shots of complimentary products. By promoting the products as a group, you can increase sales and promote customer satisfaction by having their 'must-haves' in one place. Consider using a grouping for plain white background shots, lifestyle shots, and scale shots. Not only will it give you versatility for marketing, it will highlight the products perfectly for seasonal sales.
Series Photos
Have your photographer do a series shot of your product in use. Highlight the product in action, or capture the product being used to arrange a 'series' of images that draw interest and attract customers.
To add creativity and inspiration to your product photos, put together a grouping of shots. Use a compilation of close-up images, lifestyle photos, and bundled shots to show customers your products in a variety of scenes.
Use seasonal product photography to capture the attention of your customers and as a way to boost interest in your product during each season of the year. Have questions about working with a product photographer? Contact the professionals at Donna Santos Studio. We have experience telling your story through product photography. We'd be happy to help tell yours.