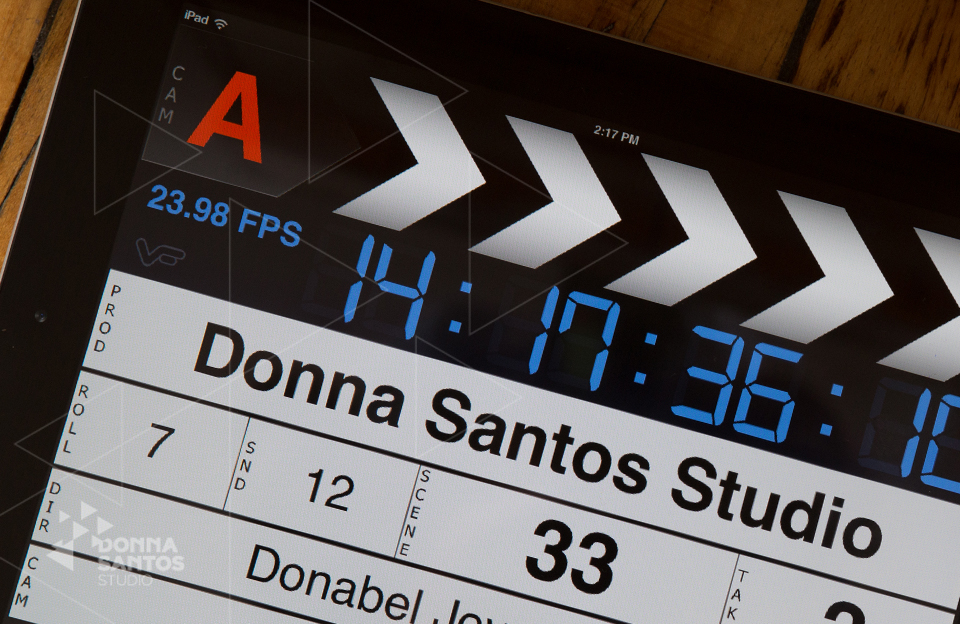 LinkedIn native video
LinkedIn has been the leader of social networking for the business community. They enable its users to build professional connections between themselves and their businesses. Recently, LinkedIn has announced its release of native video on its platform. Members can now record videos native in the app or even upload past recorded videos. A vast improvement when videos in the platform were either linked or embedded.
LinkedIn's native video comes with audience insights:
You can view top companies, titles and locations of viewers.
See the number of views, likes, and comments that your videos receive.
These metrics will help you to understand and target your audience better. No more missed opportunities for potential customers, clients, or partnerships.
Get more mileage with videos
Why videos? Videos get a lot of information registered in a short amount of time. This is why social media citizens also tend to view and remember videos as compared to seeing a picture or text. Marketers can harness this advantage. It's easier than before to stand out from any competition. Businesses can now introduce variety in their storytelling with the new native video. This is good news for marketers who are looking to include video marketing in the 2018 strategy.
Increase your B2B engagement
Use the powers of sight, sound, and motion to introduce your messages to other people or to engage with them. LinkedIn has been known as a better platform for reaching a B2B audience, compared to any other social media platform. The integration of native video just adds icing to the cake, bringing B2B engagement at higher percentages as opposed to text and pictures.
Go stronger with LinkedIn native video
Taking advantage of LinkedIn's native video revolutionizes the system and offers great content to whoever matters to you the most. So with that being said, build stronger relationships and bonds, or kick back and aim to inspire. Whether you're an employer, worker, educator, marketer, executive, or businessman I'm sure that we can all agree to that LinkedIn's native video will eventually come in handy. Let your story be heard!

Three small steps to introduce videos into your feed
If you have not posted any video on social media or not at all in your lifetime, this is the moment to seize the opportunity on LinkedIn and take a big leap of faith by starting small.  Here are three ideas on how to what to post if this is an unchartered territory for you.
1. Turn your Powerpoint presentation into video
And record a voice over, like how you presented it in numerous meetings that you've done in the past. You probably have an archive of presentations that you've already done so nicely in the past for some training you've done, some sales pitch you had to make or just   If you have done numerous power point presentation in the past – you're in lucky because now you have a library of videos in your arsenal to post on LinkedIn.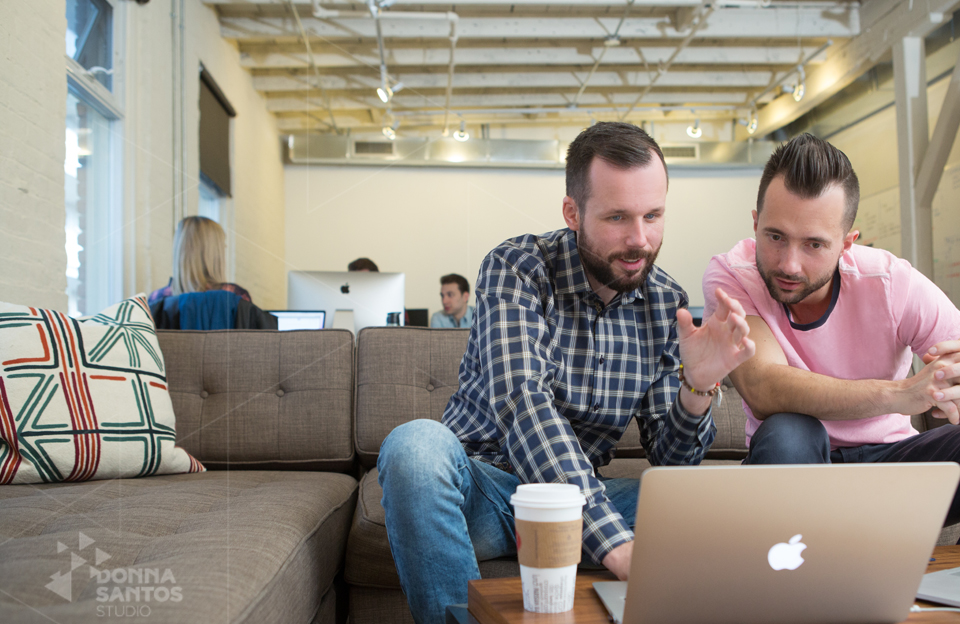 2. Upload past corporate video you've created
This should still be relevant to your business. If you have a video from a few years back, it is not too late to repost as today's content but be sure to include a context in your caption. Clearly stating that it is a 'throwback' or reminiscent of the time that the video was created will offer clarity of the purpose why you're posting this video a few years later.  Example Caption :  " Throwback Thursdays: So proud to have been a part of the launch of this successful program at Princess Margaret. " 
Princess Margaret Cancer Centre – Quick Start Program from Donna Santos on Vimeo.
3. Give people a quick sneak peak of your website.
Your spent tons of money creating your website and truthfully it is not that easy to have people go to your site and check it out. So why not offer it to them. Give them a tour of your website, combine it with your elevator pitch and you got yourself a short video content. Keep it short and simple, lively and a lot of personality.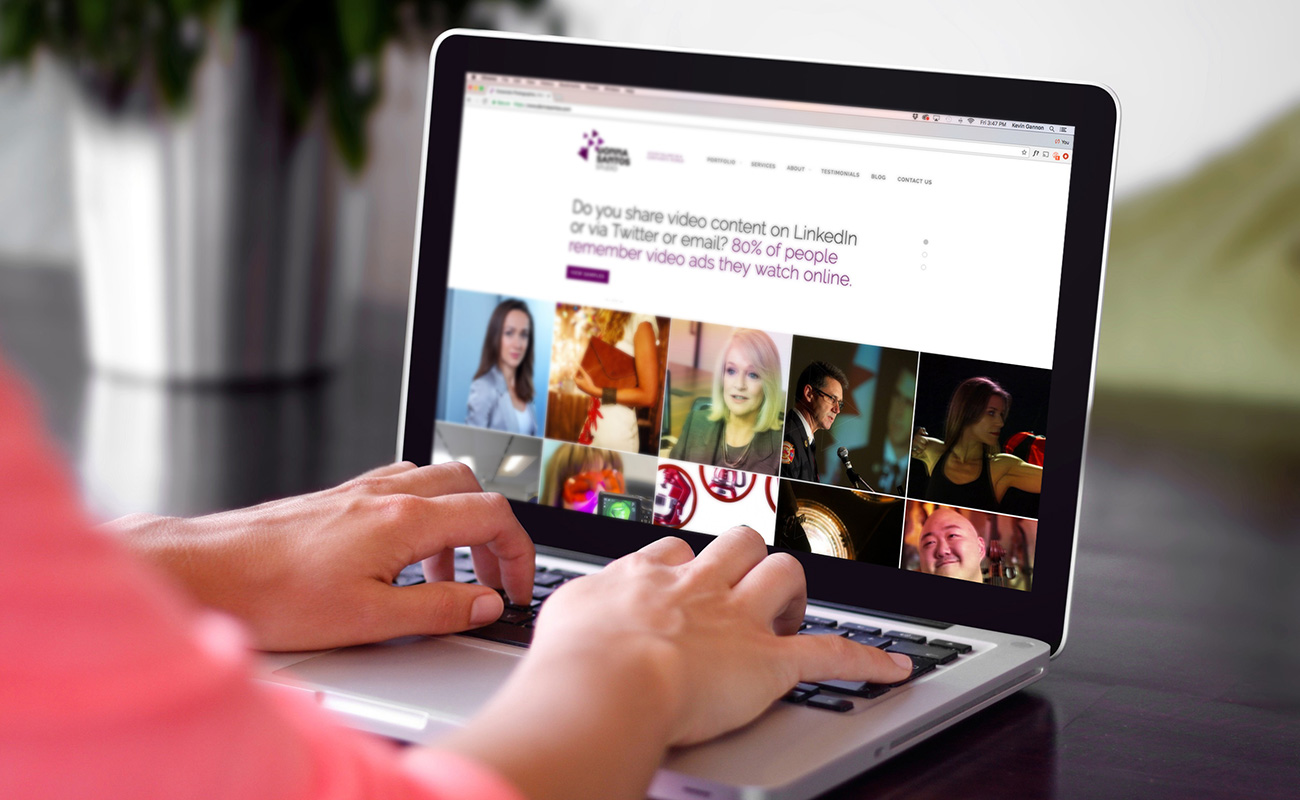 Are you thinking of adding videos to your 2018 marketing strategy? Work with us and we'll get you in front of the people you'd like to serve. Contact us at info@donnasantos.com