If you are speaking at an event such as a conference or trade show be aware that a camera will be pointed at you at any given moment (either by the audience or by a professional photographer covering the event).
As a speaker, apart from focusing on your speech or the workshop you are giving, you may want to throw in another thing to be mindful of – your camera-friendly self! Here are some tips for speakers who are frustrated at seeing unflattering shots of themselves in event photos:
Bigger is Better
As many great speakers already know, exaggerating your body movements and gestures is a great way to connect with your audience. This is also helpful when being photographed. The photographer will be able to capture great photos which can give the future viewer a glimpse into what was being discussed.
Slides Are Not Photogenic
Admit it, what do you think of when you think of slide presentation? Boring. Immortalizing this in a photo is not good for your image. The event creators have paid you for your expertise, engagement, personality, inspiration and these are how your photos should be conveyed. Yes slides are visual but a podium beside that white projector is just unoriginal.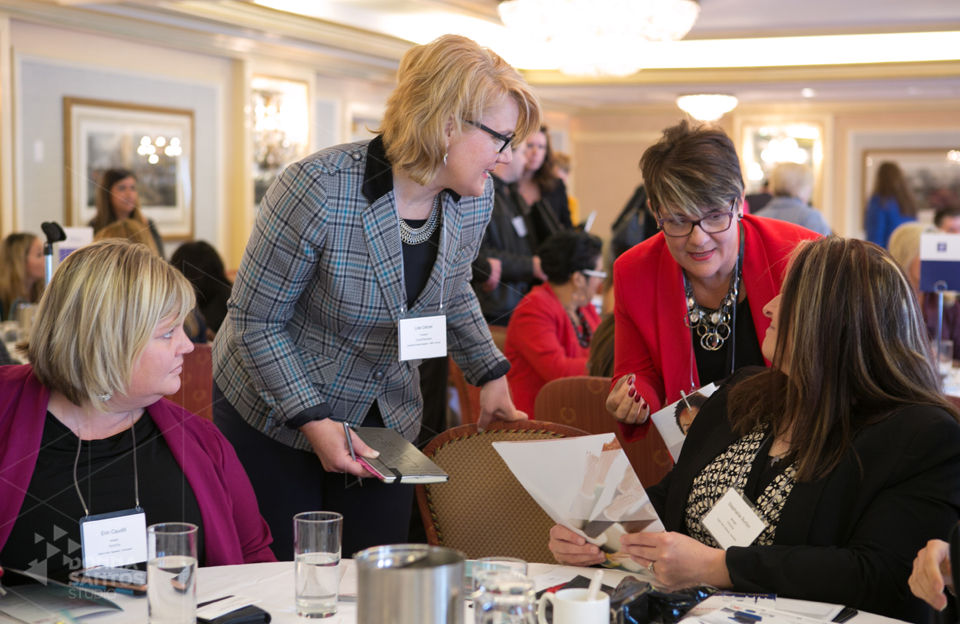 Interact with the Audience
The camera (and publishers) love action. When you interact with your audience, it gives the photos the true feel of the event from the audience's perspective. It also breaks up the monotony in your speaking shots. When asking the audience questions, hold the mic yourself (when possible), approach the audience and have a one-on-ones, creating another dimension to your presentation. Get your audience moving even with a simple stretching exercise to rejuvenate everyones energy.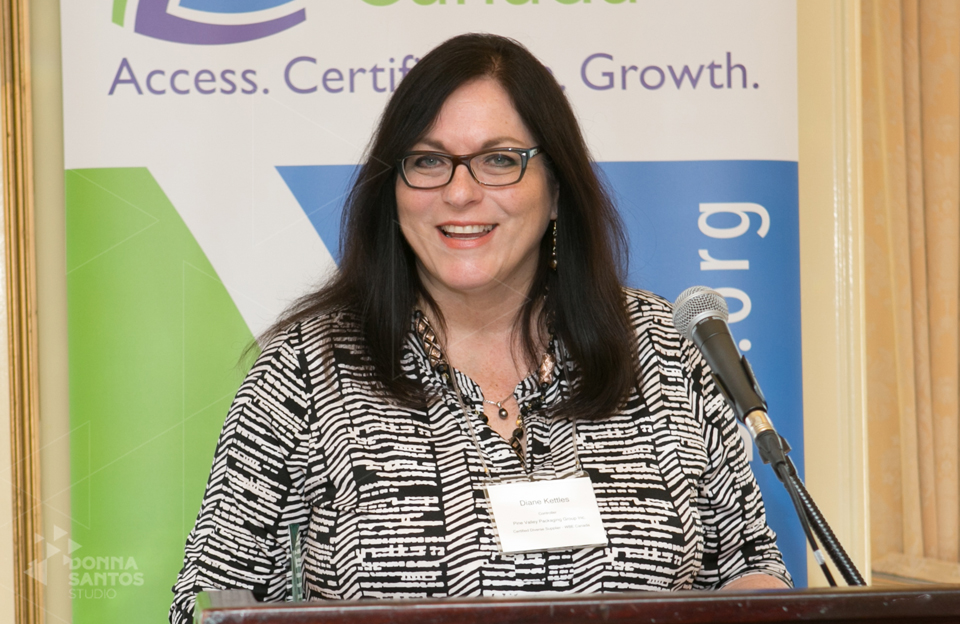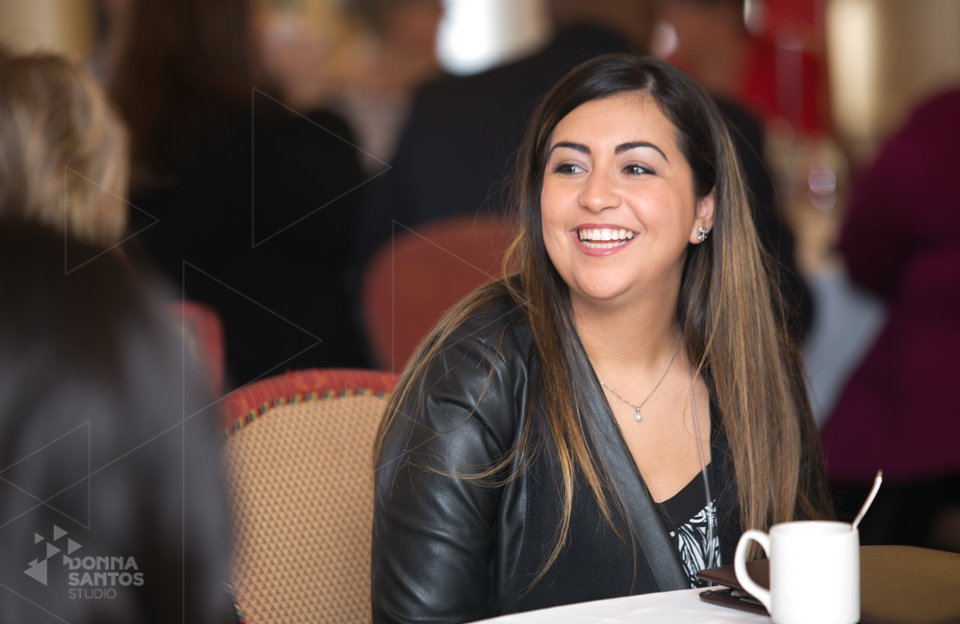 Set the Stage
Think of ways on how to stage typical presentation modes into something that you can demonstrate or facilitate in a more visually engaging way. If you want audience participation, don't let them do anything in the same spot they are sitting in. Bring them to the stage and let them share the spotlight with you. If you are demonstrating something on stage, call up a participant to be your guniea pig.
3 Second Rule
When you see the camera pointing at you, don't turn away. Favor the camera and stay there for a few minutes so the photographer can get a shot of you in speaking mode. After each sentence, pause letting the moment linger a little bit longer – if you happen to be smiling, smile 3 seconds more, favouring the camera. If you happen to be doing something with your hands, do it for 3 second more (if it doesn't look too weird).
Ultimately it is the job of the photographer to make any presentation look it's best on camera. But there are times when we can use that extra help, to make everyone looks good, especially you!
Do you have an event coming up and want our help? Click here to learn more about our event photography services.