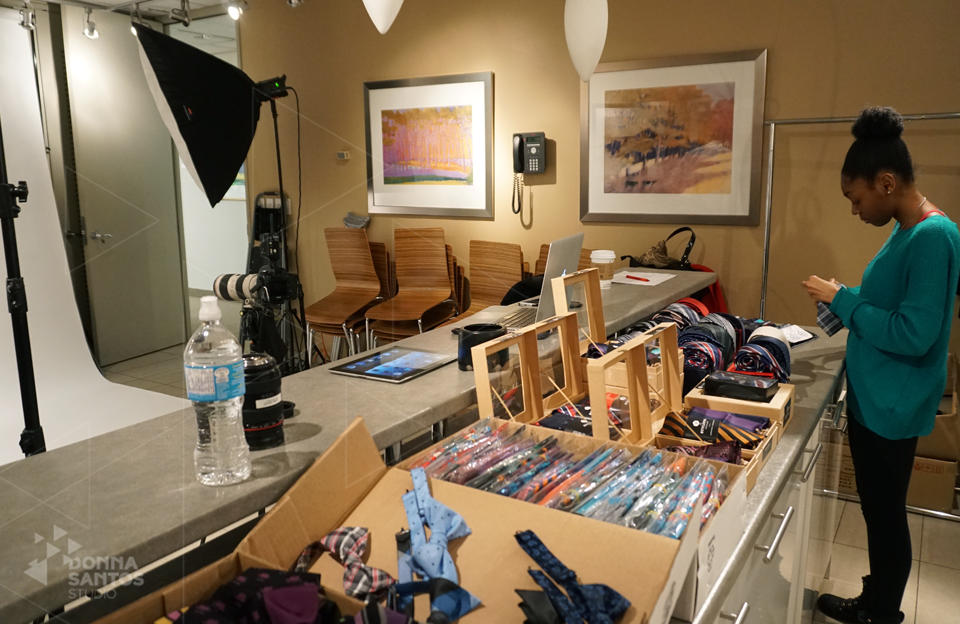 Your executive team is running late. The 90 minute photo shoot originally scheduled now needs to be completed in 10 minutes!
The boardroom was all set up for this important shoot and now it won't be used. Instead the lobby area of the building will have to do as the executive team is preparing to be on their way to an emergency meeting across town.
The shoot was arranged to capture all the executive photos for this year's corporate marketing materials, including the annual report. They have to look great.
In this situation you will be relieved to know that a professional corporate photography team has this shoot well under control. A professional team is used to managing change on the fly and have years of successful experience handling situations like this one.
Corporate Photography Focus
The specialization of a corporate photographer on commercial projects is much different than one who  documents personal life milestones.
An effective corporate photographer views themselves as a member of your team, no matter how brief the project. They see themselves as an extension of your marketing department. They also see themselves as a translator – one who is responsible for understanding your company's mission, values, goals, personality and branding – and to make sure this information comes through in your corporate photos.
An accomplished corporate photographer will have gained most of their experience with a cross section of business clients in various industries. Because of this, they will have directed photo shoots in many different situations.
This experience can lend ideas and concepts to your corporate photography you may not have previously considered. Get them involved early in your projects. This is a team member who can really help you shine.
The Donna Santos Studio has been capturing corporate photos for companies since 2008. Call or contact us today to schedule a consultation.