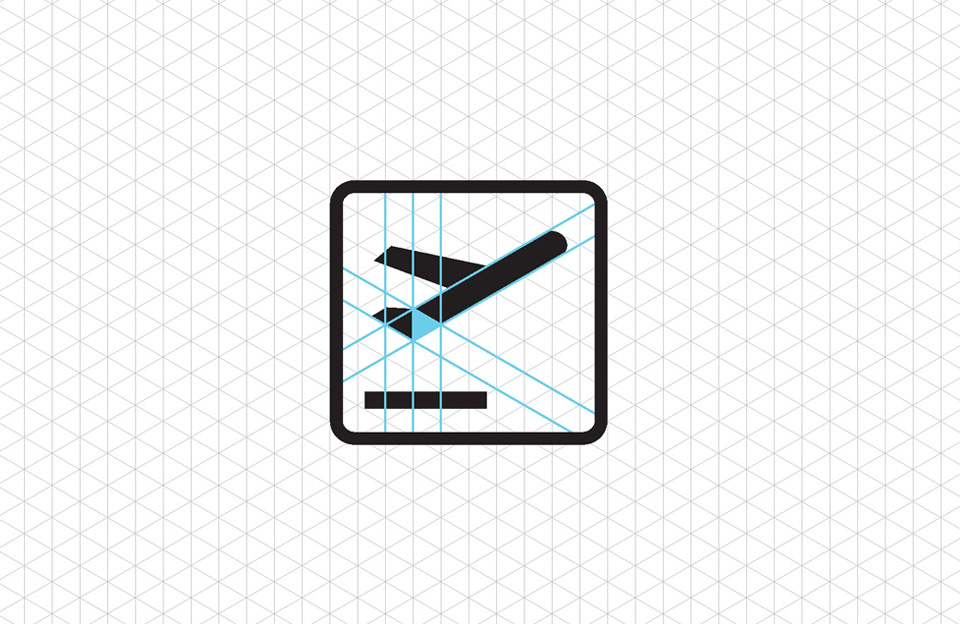 My husband is a graphic designer and he is a good one, not just because he is my husband. He has a thought process, unlike anyone else I've met. It always amazes me how he comes up with logo story elements that just makes sense but yet so unexpected. When I "commissioned" him to do my logo, I had no clue where he will be taking it. Here's a glimpse at the fascinating story of the new Donna Santos Studio logo as seen by the eyes of Kevin Gannon of www.kevingannon.ca.
The brief.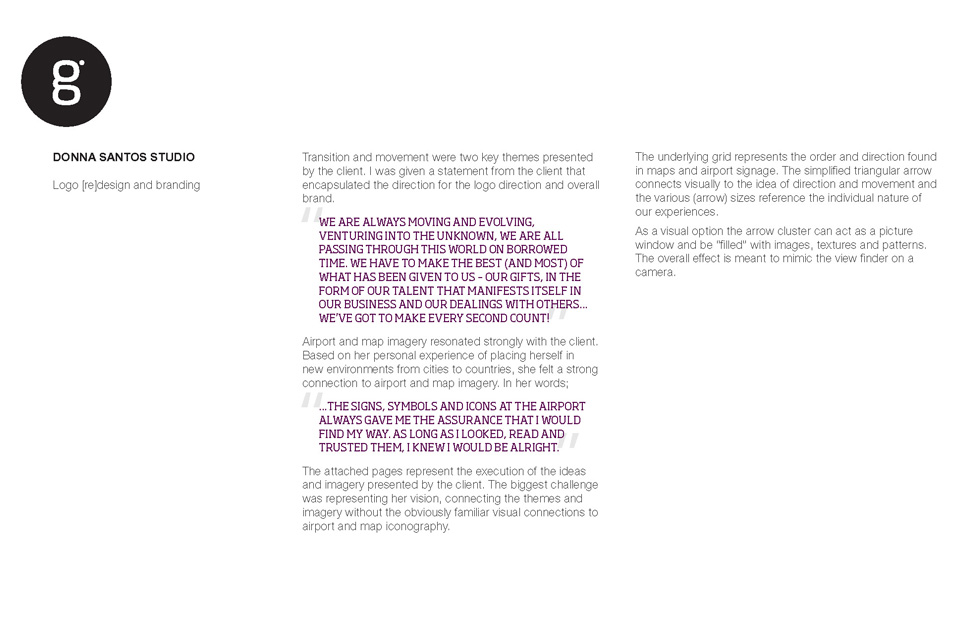 Here are some photos that inspire me. Seeing these images makes me wanna pack my bags and travel somewhere, anywhere.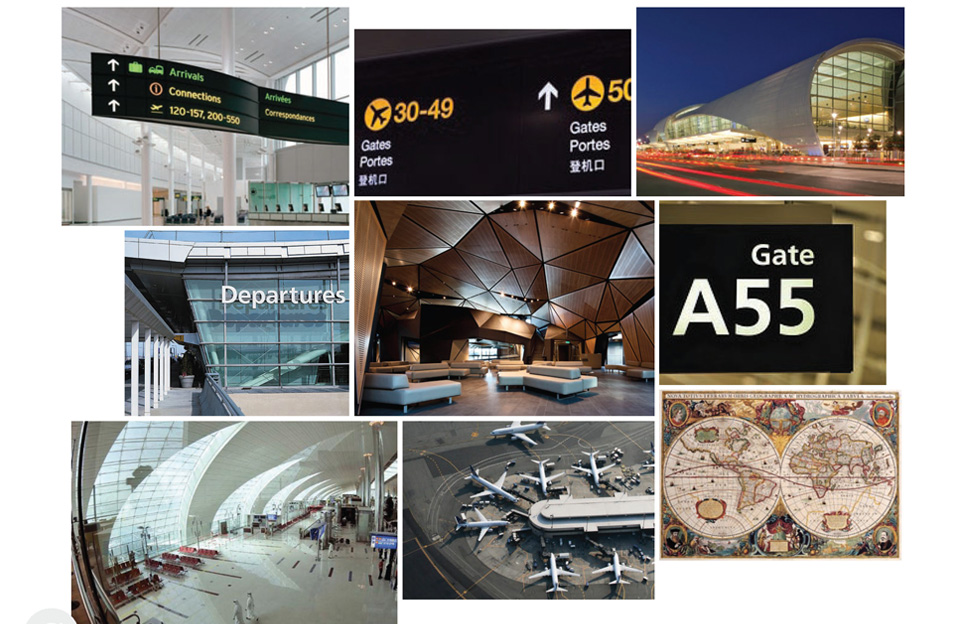 This is where the translation began in his design with his artistic interpretation.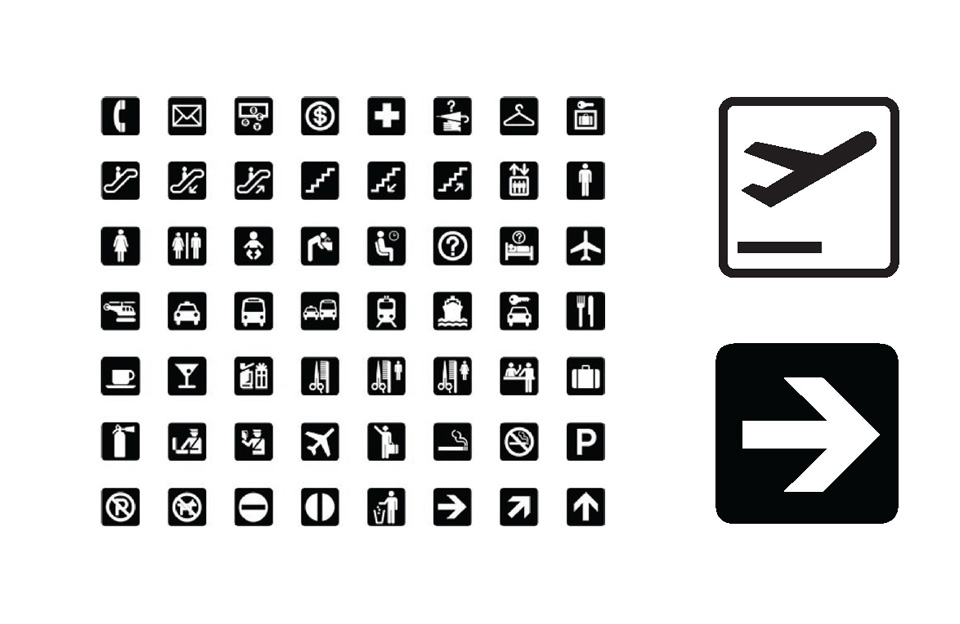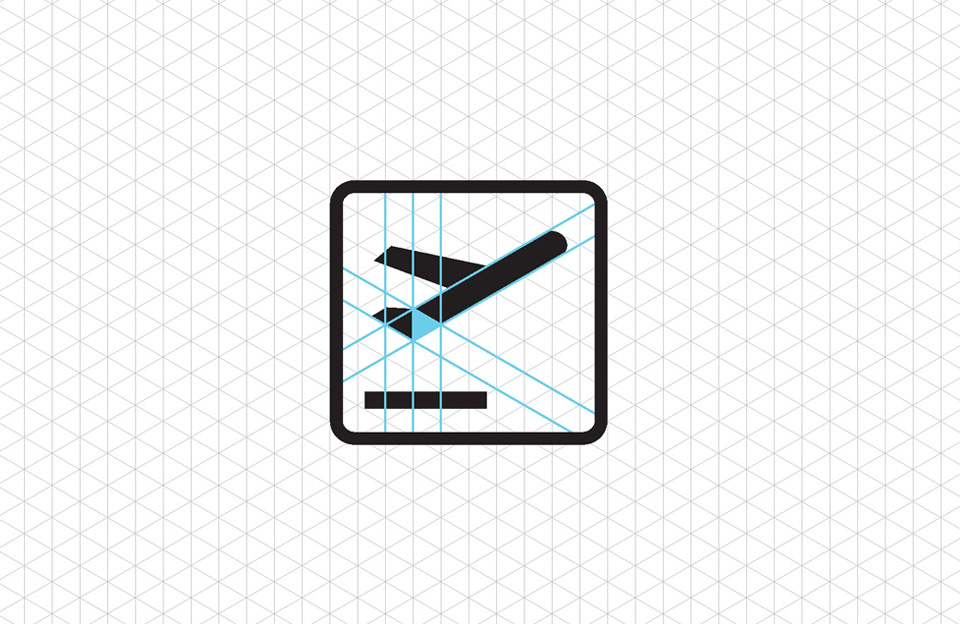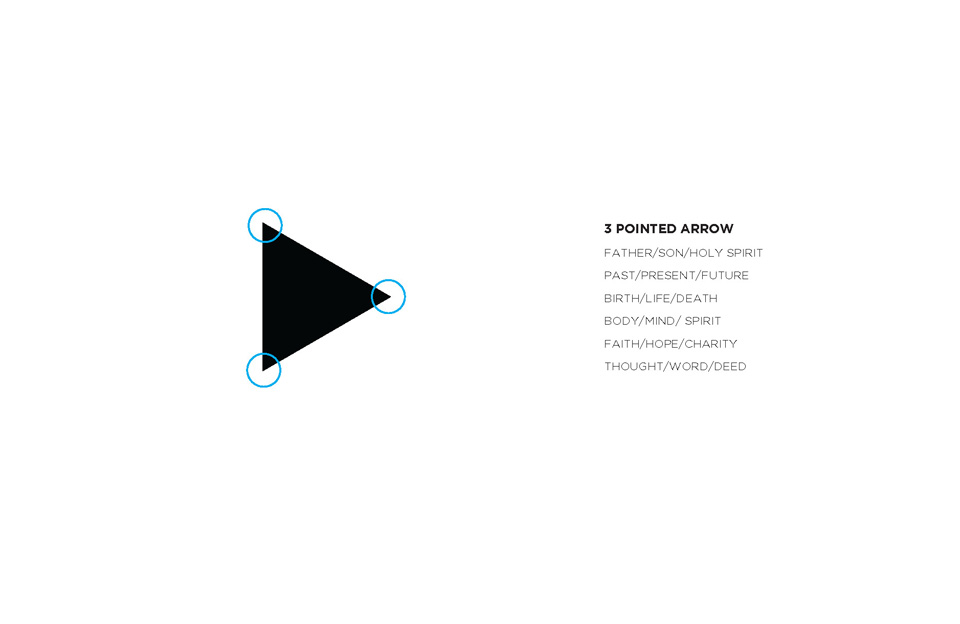 The multiple triangles reflects your own perspective. Looking at it, it may seem like it's going in one direction one minute and at another glance, the triangles seems to be going in opposite direction.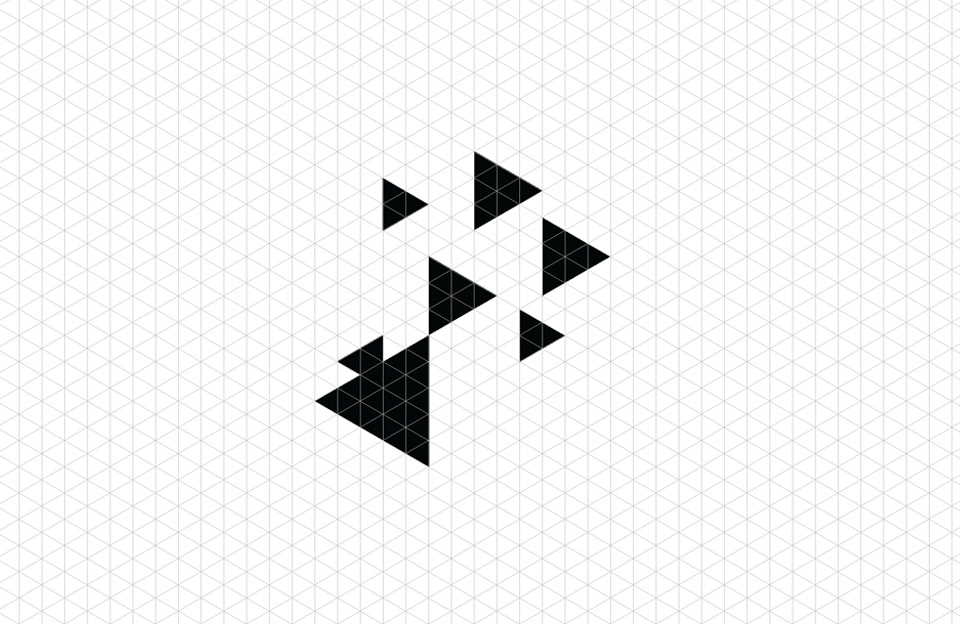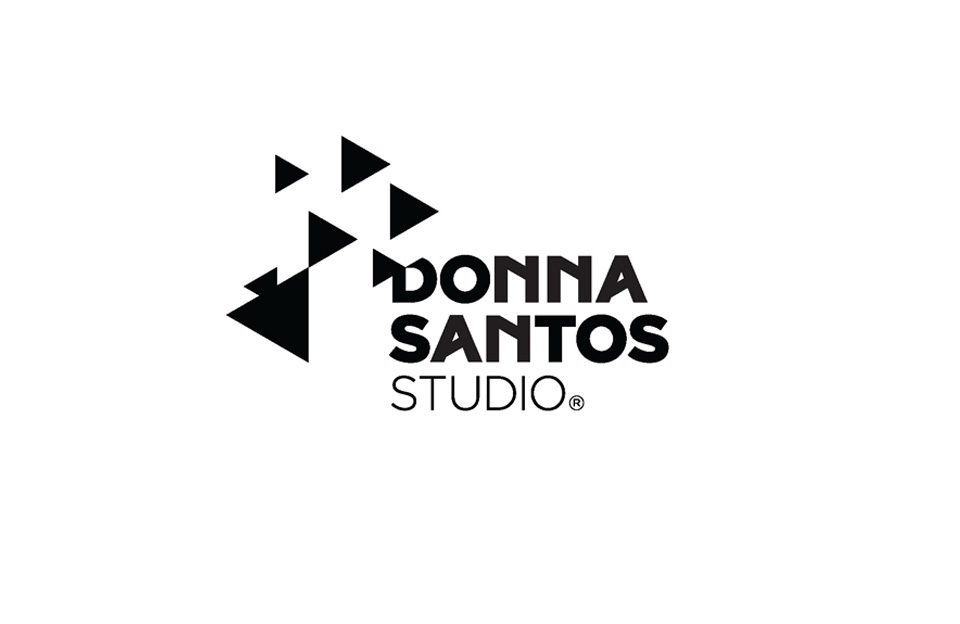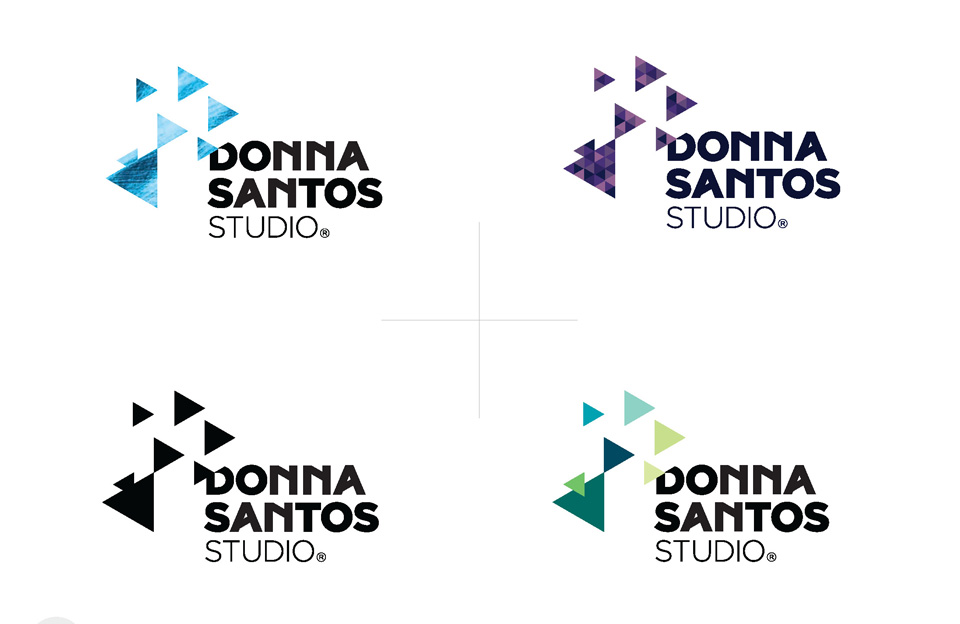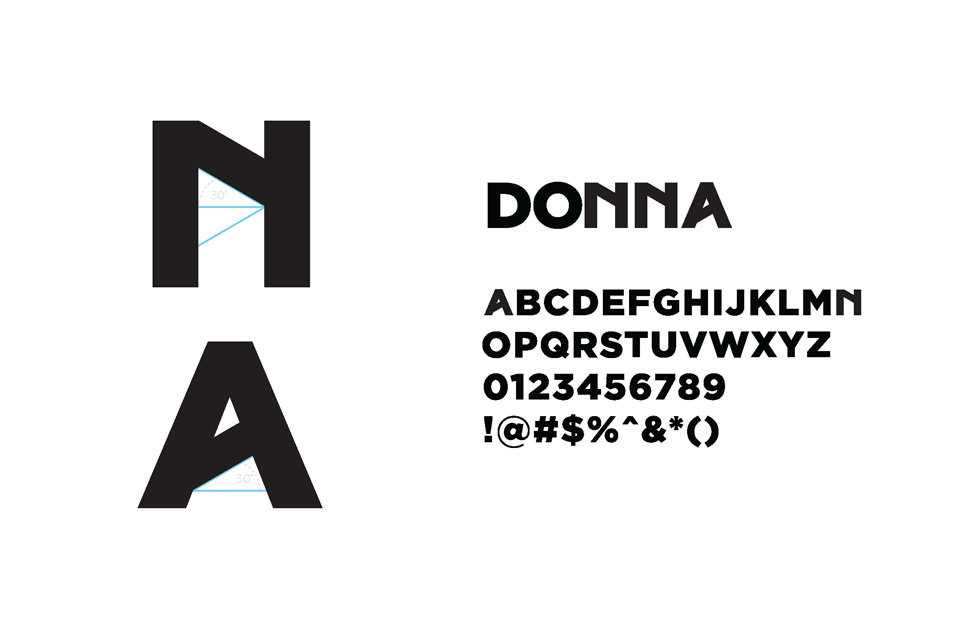 Bonus slide that he gave me. Although I'm creative, it's great to see the logo in it's practical application.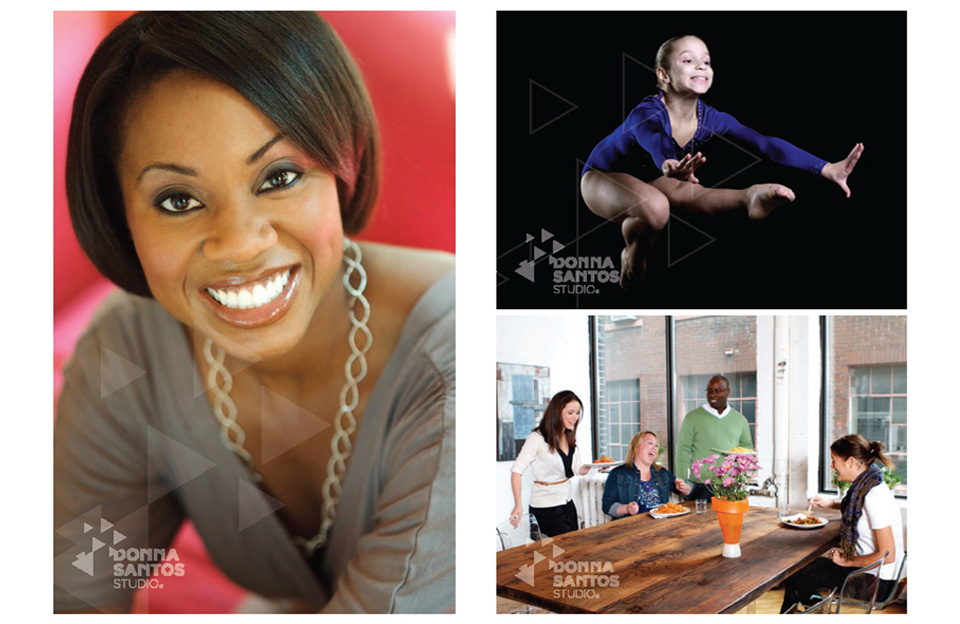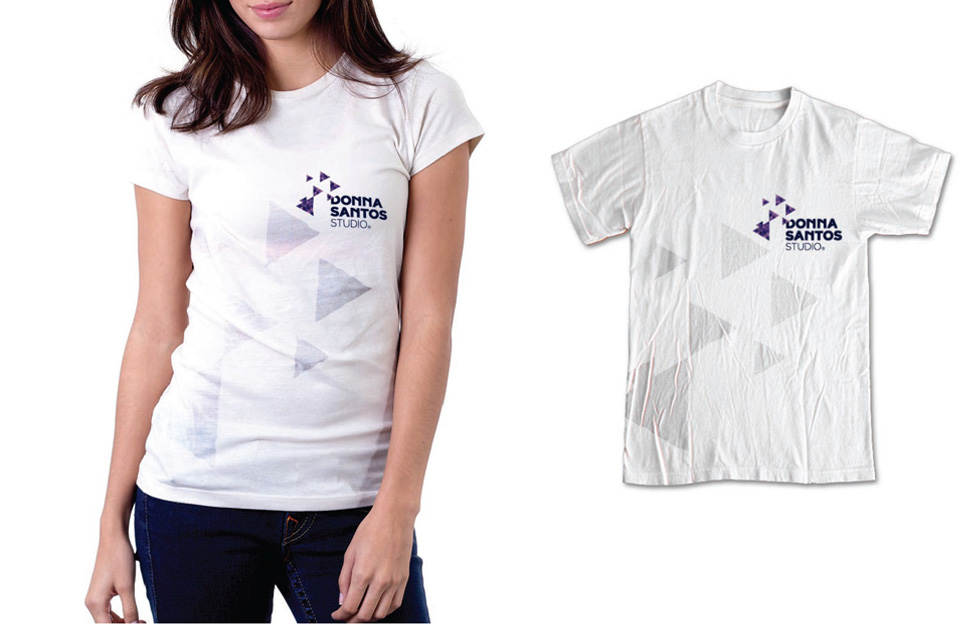 The end.