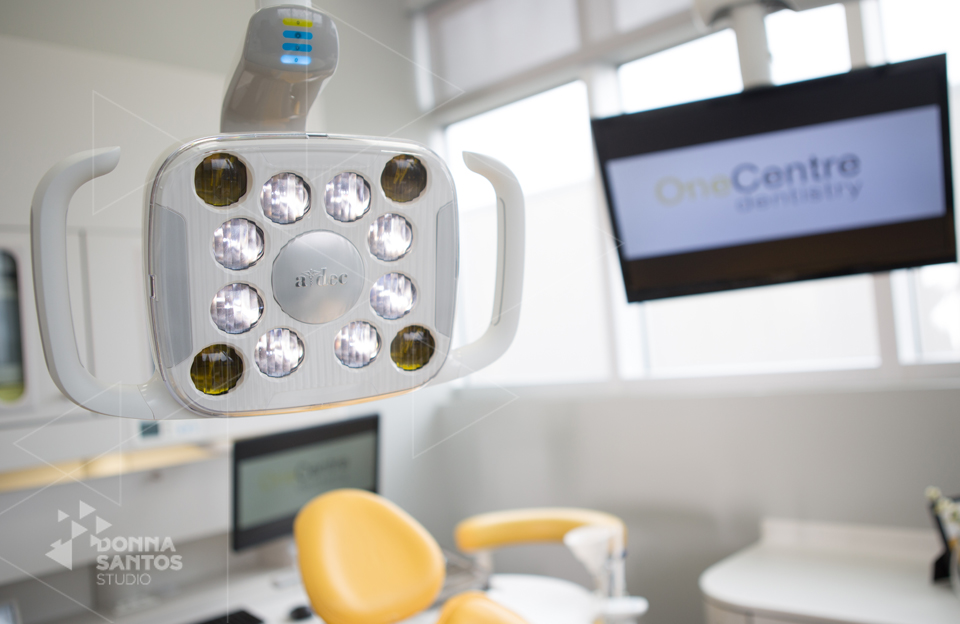 Carefully constructed images can compel people to act, engage the audience in communication, create memorable connections and increase sales.  The evidence has you convinced: you need new images for your marketing and advertising efforts.  Maybe you've been using stock photos and you're ready to create a custom image portfolio or you're simply ready for a fresh new look- whatever the reason, you're committed to moving forward with a professional business photo shoot.  Before you schedule your shoot, however, keep mind a few important details.
Business photo shoot purpose:
A clear purpose for your corporate photo shoot can ensure that your time and money are well used.  Are you looking to upgrade your existing photos? Are you adding a new service area that has no current photos? Would upgrading your photos add value to your marketing? What financial benefit is there to using professional photos? Carefully evaluate the purpose behind your photo shoot before scheduling!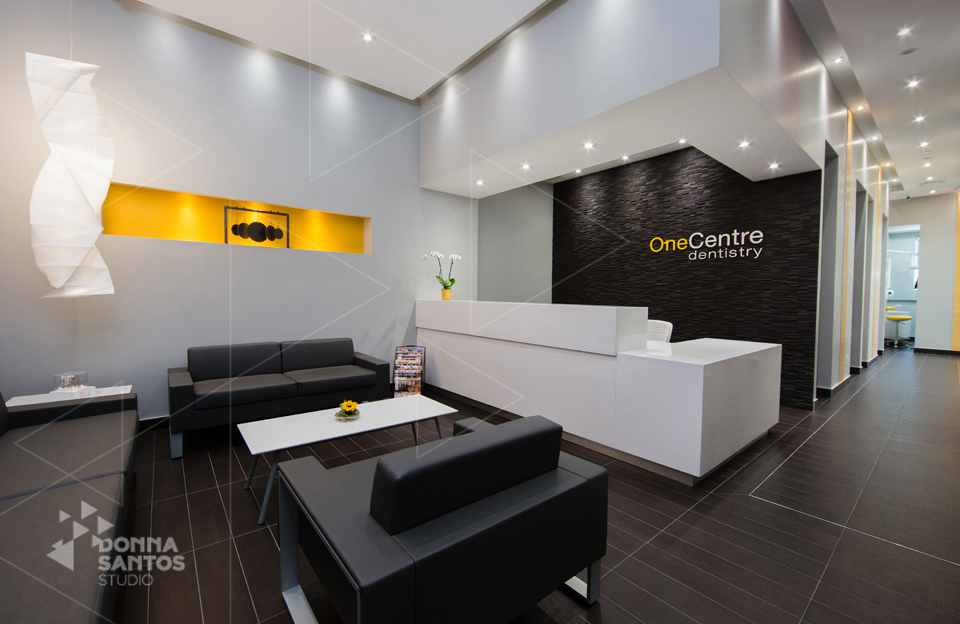 Your company's visual needs:
Compile a list of your image needs. Will the images be used on your website? In printed materials? Can images be used for cross purposes – such as in a newsletter and in blog posts? Do you need images for your next speaking engagement? A well-composed list of your needs can give the corporate photographer direction, help your photo shoot run smoothly and save you time and money by eliminating the need for a second shoot.(Yes! it does happen.)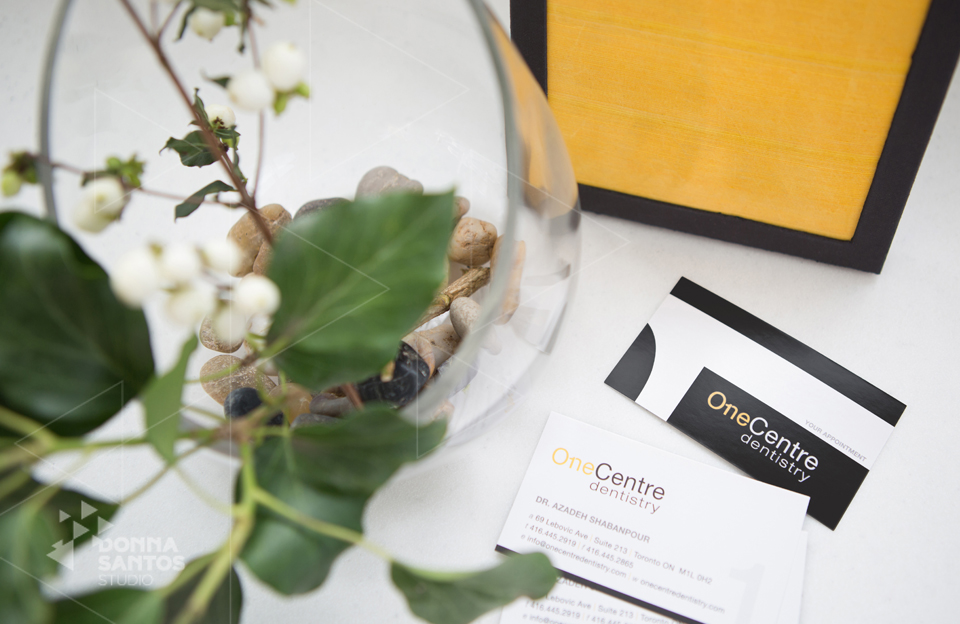 Time frame:
Plan ahead! A professional shoot involves more than snapping a few photos. Beginning to end may require up to a month for processing and editing.  Communicate with your photographer about any deadlines you may have before scheduling your shoot. A professional corporate photographer is used to being client-focused and will do their best to meet your deadlines.

Resources:
What resources do you have available that can be used in your shoot? Will you be filming on location at your place of business or in another location you have access to? Will you be using real people (staff members or other spokespeople) or will you need to use models? Do you have prop stylists that can arrange the setting? Gathering your resources ahead of time will reduce the expenses associated with a photo shoot and provide the photographer with an overall view of the shoot.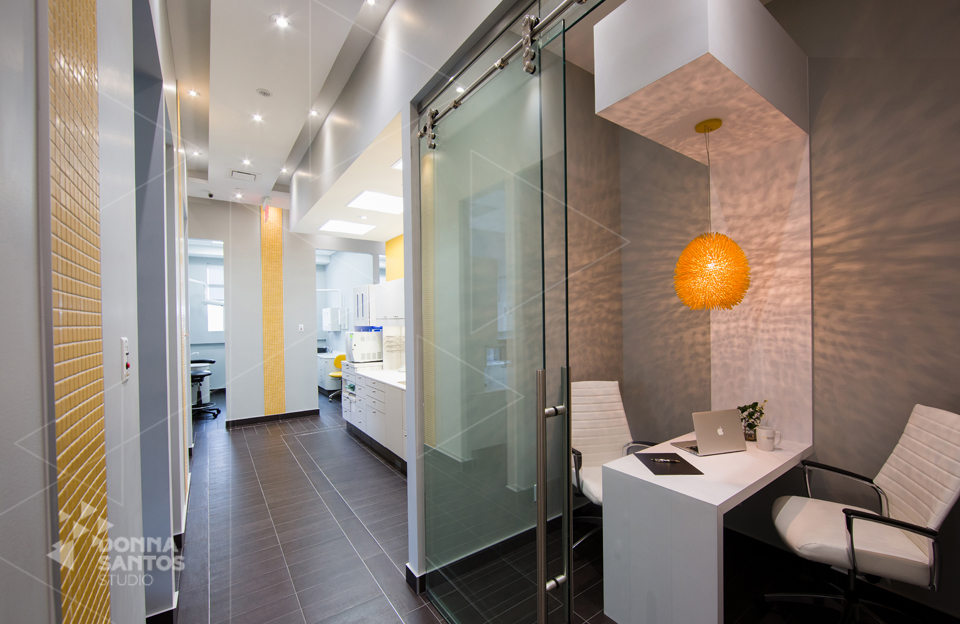 Your budget:
Set a realistic budget for your photo shoot.  While the initial costs may seem high, the quality of work, the professionalism and the lack of headaches will save you money in the long run.  Discussing your budget with your photographer will allow them the opportunity to provide advice and tips to stay within your budget while providing you with quality photos.
A professional photo shoot may seem intimidating, but with a little preparation it can go smoothly.  Pre-planning will give you the opportunity to keep your budget low, ensure that your photo shoot is efficient and provide you with images that will give you lasting returns on your investment.
If you have any questions about getting started with your business photo shoot, or are ready to book a consultation, please contact us at Donna Santos Studio Photo + Video. We look forward to hearing from you.