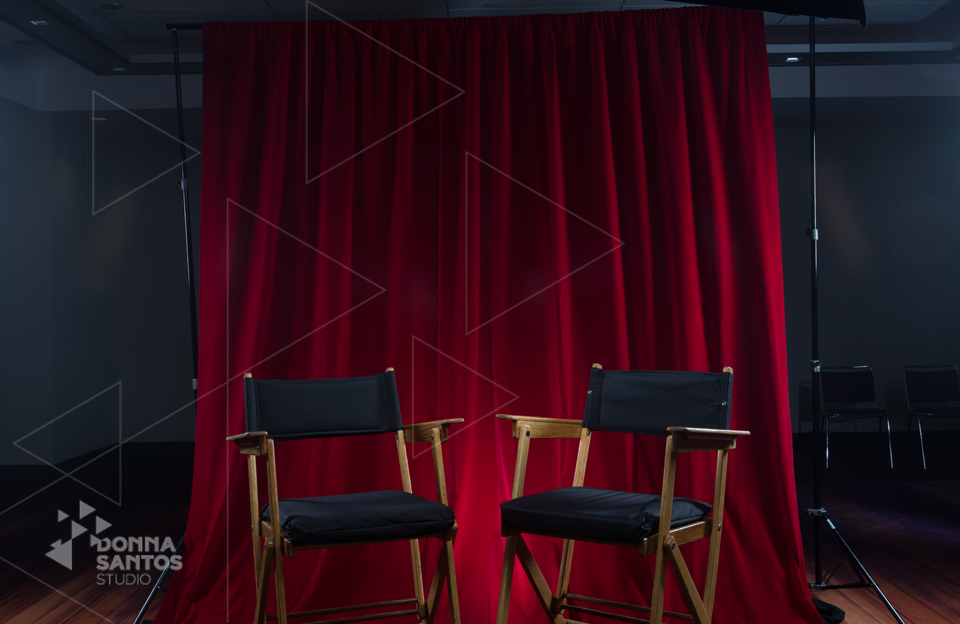 Storytelling has become a marketing buzzword, and describes a form of communication that attempts to engage the customer on an emotional level. This is accomplished by establishing a connection with viewers through images and words, eliciting a response from the audience. While pictures and words can be compelling, there is something powerful about video that connects with people, making it one of the most effective forms of marketing.
Video Gets Noticed
With proven metrics and results, video is no longer an unknown medium reserved for large corporations and big budgets. Marketing agencies have clear indicators of the success with businesses of all sizes. In fact, most studies show that search engine results with videos are more likely to be selected than those that don't. Put another way, including video in your marketing strategy automatically gives you an edge over your competition before a consumer even knows anything about your services.
Video Tells a Story
Audiences love stories. They love to feel as though they are connected to the world around them, and that includes the way they interact with products and companies. By creating visual stories, it develops a sense of connection to a company that people are drawn to. Whether it is the funny half-time commercial, the inspirational reminder to never give up, or the depiction of how a product changed someone's life, audiences react to emotional messages shown in video form. With such a powerful tool, the savvy marketing director knows including video in their marketing campaign can generate interest and traffic in ways that other forms of marketing cannot.

Video is Good for Business
Social media has become another outlet for marketing efforts that can produce huge results with little expense. Leveraging the power of social media gives companies the opportunity to reach clients, prospective consumers and potential partners. Want to quickly and easily get the word out about a new service your company is offering? Social media updates can include video, making it even easier to share information and drive interest.
Before the camera starts rolling, there are a few things you need to consider.
Plan ahead. Think about your target audience, and the purpose of your video. Will it be informative – giving the audience information about your company or product? Would an instructional video that demonstrates how to use a product be effective? Perhaps you want to use a testimonial that allows viewers to hear from a satisfied customer. Before setting up the camera, determine the type of video that will best meet your marketing needs.
Begin with the end in mind. Every successful piece of marketing includes a call to action, and video should be no different. What should your audience do? Sign up for a workshop? Call for more information? Include all necessary information, making it easy for viewers to take the next step.
Pick a platform. There are multiple avenues for sharing video on the internet: Periscope, YouTube, Vimeo, to name a few. To maximize your reach, choose multiple social media channels to share your content. Embed it on your company website, allowing viewers to find more information about your company and the services offered.
Consider a spokesperson. The C-level executives may or may not be the appropriate 'face' of the company. Depending on the type of video being produced, the spokesperson may be a mid-level manager, a satisfied customer or another person connected to the company who is engaging and confident and comfortable on camera.
Think long-term. While some videos become viral sensations overnight, don't be discouraged if yours doesn't rocket to the 'most watched' list. Using social media, email newsletters and other distribution methods, a video can produce results long-term, long after it was introduced.
Develop a series. Video should be a part of a well-developed marketing strategy. One effective way is to develop a series around a particular theme. For example, if you are highlighting a product line, your series may include a "how-to" clip explaining the best way to use the product, a "behind the scenes" showing how the product is made and a testimonial from someone who used (and loved) the product. Releasing the series over a span of weeks will keep interest in the product, as well as provide additional resources to share.
Hire a professional. Built in camera phones have turned every cell phone user into a producer. Resist the temptation to simply set up a tripod and film your corporate video, particularly if professional branding is important to your image. Not only will professional video be superior in quality, it will allow better editing, better lighting and better film techniques. Video should be included in the overall marketing budget – it is worth the investment.
If you're in the Greater Toronto Area and want to find out how you can add impact and value to your marketing strategy this year through video, contact us at Donna Santos Studio Photo + Video to discuss your questions about a corporate video session.